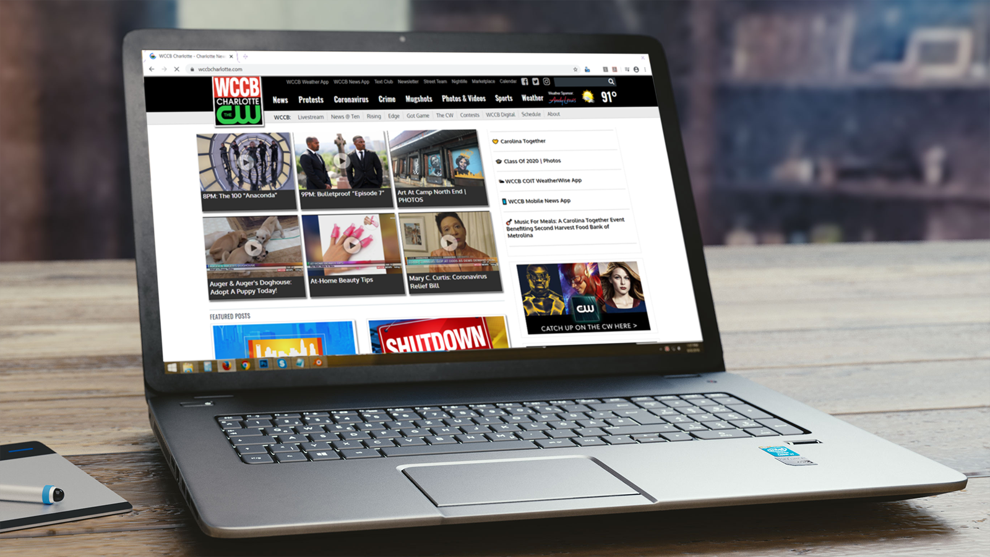 Five years ago, with their digital content management provider ceasing operations in less than three months, Bahakel Communications was in desperate need of a new CMS. The team at Bahakel wanted something that was easy to use, increased ad impressions, and had great customer service. That's when they discovered the Rayos Platform.
"Using Rayos, we were able to create an amazing WordPress-based website. We now have all the functionality needed to run a competitive digital department in an ever-growing broadcast field," said Caryn Little, director of digital content for Bahakel Communications. "We were also able to get our website up-and-running within a very tight three-month window."

Bahakel Communications is a family-owned regional broadcaster headquartered in Charlotte, NC. The media company includes five television station websites: WFXB.com, WBBJtv.com, WCCBCharlotte.com, ABCColumbia.com, and AlabamaNews.net.
The ease of WordPress, customized for broadcasters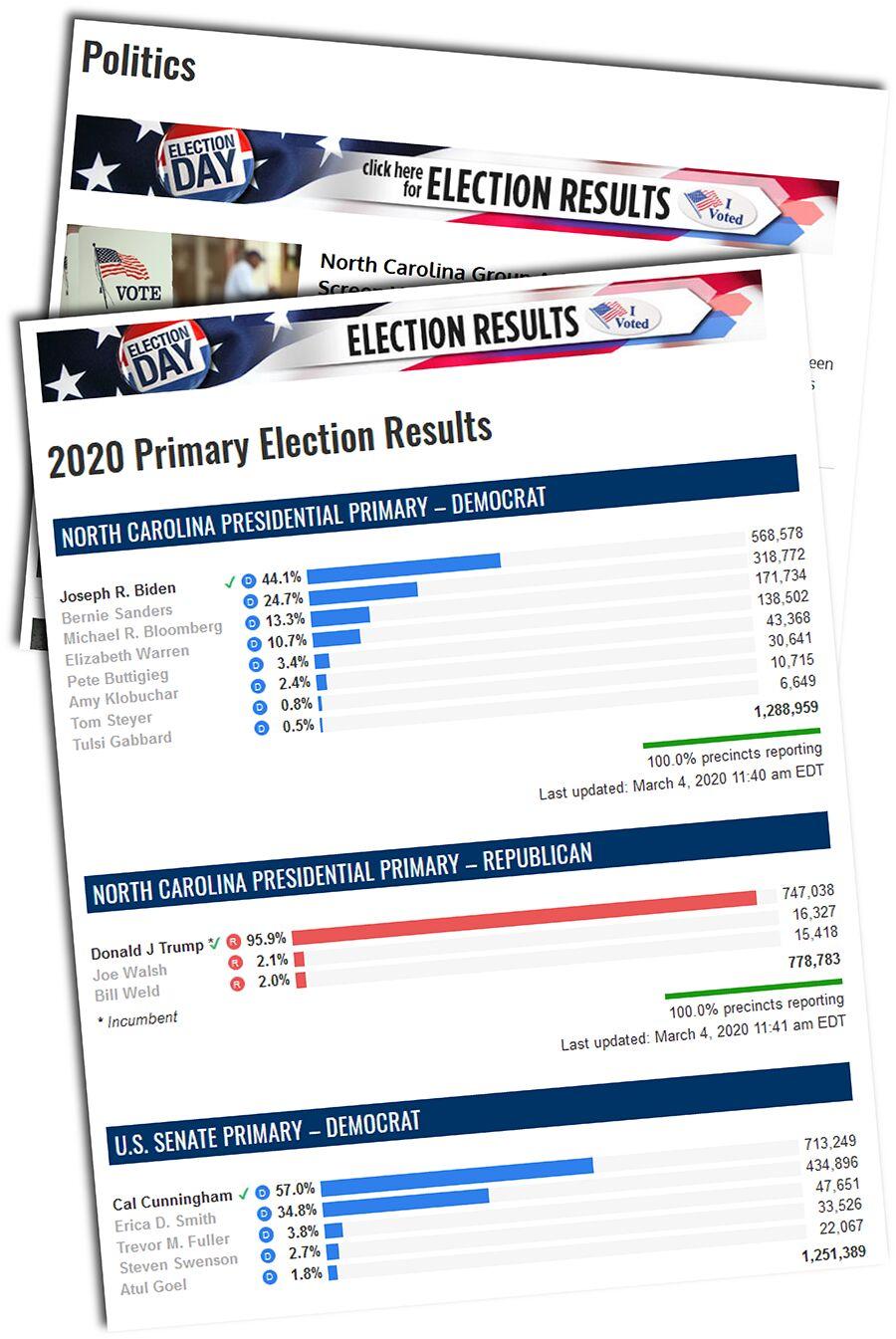 The Rayos Platform builds upon the familiarity of WordPress with integrations and tools specifically designed with broadcasters in mind. These include vetted third-party vendors such as Gravity Forms, Yoast SEO, and other high-performing plugins.
"We love the simplicity of the Rayos Platform," Little said. "The advantage is having the ease of WordPress and the variety of plugins and widgets for our website."
"TownNews has also been great about creating new features for our website as requested," Little said. "Things like the election tables, gallery template options, pinning articles in a list, scheduled templates to display when our shows are live, and creating partnerships with third-party vendors like Klangoo."
An upsurge in advertising impressions
"We saw about a 40% increase in impression growth when we moved to the Rayos Platform," Little said. One area where the sites saw significant growth was photo galleries. By using a gallery template, it allows for more page views, ad impressions, and increased engagement.
"The Rayos Platform has a gallery option so we can serve ads in between photos," Little said. "Between posting photo galleries and having the ability to send push alerts in a matter of seconds, we were able to be highly competitive in our market."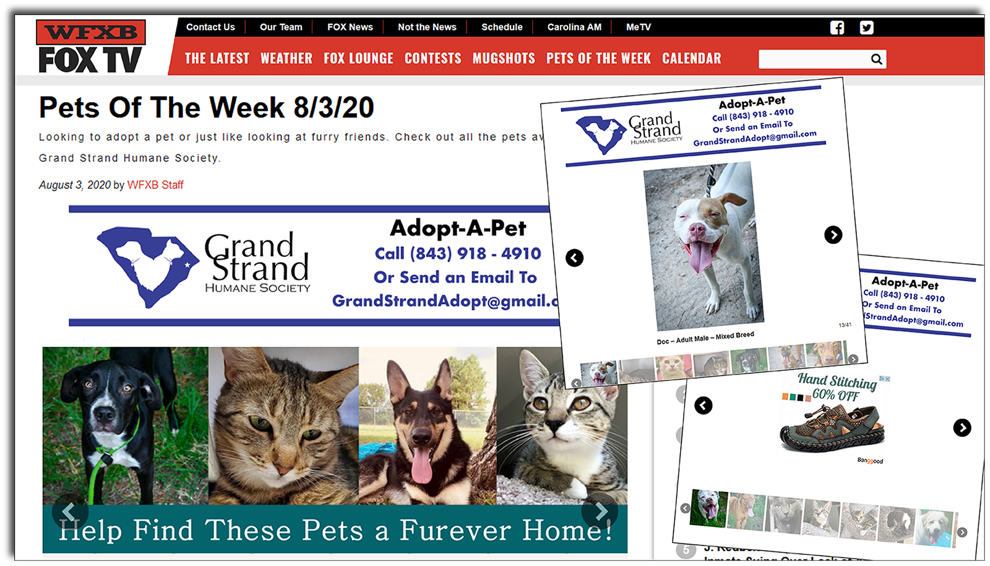 World-class customer service
In 2019, the Rayos Platform became part of TownNews, giving users access to the support and service the company has been known for for more than 30 years. "It's vital to have a great customer support team," Little said. "TownNews has been excellent with quickly responding to issues and helping find solutions in a timely manner."
To stay in the loop on updates, support tickets, and feature requests, the Bahakel team meets weekly with their TownNews representative. "Working with the team at Bahakel, and others, who are consistently looking for new and interesting ways to engage viewers on the web is critical as we continue to innovate and improve our capabilities and feature set," said Susan Inglis, product manager for TownNews.
"TownNews has made it easy to manage, train and operate our content management system and mobile apps," Little said. "I would highly recommend TownNews to any company who wants to have a presence in this ever-growing digital field."