In the eyes of the WSPY FM 107.1 (Kendall County, IL) news and management teams, radio stations need to dramatically rethink their digital strategies. When WSPYNews.com launched in 2015, the team recognized that the standard FM radio mix of "light" news, contests, and music wasn't going to drive traffic and engagement.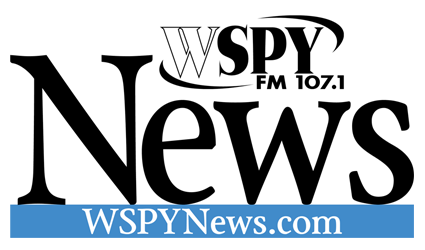 Listener feedback and internal research told them that hard, local news—a role traditionally filled by newspapers—was the path forward. So, the award-winning team tasked themselves with recalibrating for the digital world.
"We see radio stations that aren't doing well with their online presence, but they haven't changed the format to what people really want to read. That's a big culture change," said Doug Nelson, President of Nelson E. Media. "Before we had a website, we were more traditional and laid-back.
"We lead with the news now."
Take on controversial news
Serving the southwestern suburbs of Chicago, the team realized that hard news stories were driving the bulk of their traffic. "The number one reason we're successful is because we adopted a news format very much like Chicago television," said Jim Wyman, Senior News Reporter. "One focused on crime, controversy, and government corruption."
When it comes to covering controversial local issues, WSPY's approach runs counter to the public's expectations. "It takes time to train people to think of you as the number one place for news," said Beth Pierre, VP/Corporate General Manager. "They don't expect the radio station to be the ones driving an issue in the public's mind and the dominant news generator in a community."
Refine your email strategy
Building a strong email list is vital for connecting with your audience. During the launch of sister site WCSJNews.com, users were required to sign up for the email newsletter before viewing articles—with no credit card or payment required. The registration wall was then removed after the initial campaign.
"All users had to do was create a login and subscribe to the newsletter to read the articles. We added over 5,000 email subscribers to our list," said Lee Ann Oliver, General Manager. "And then with all the contests we do, we built our email database to over 10,000 subscribers in each market for our newsletters."
Along with building a strong list, the team pays careful attention to what time of day delivers the best email engagement. "More than 60% of our survey respondents would rather have all of today's news at 5 pm instead of a 'morning minute' email," Wyman said.
Sending their email newsletter in the evening differentiates the radio station and makes it easier for the newsroom. "We no longer have to rush around to put together a morning email," Wyman said. "And by using editorial tags, it's easy to curate newsletters and control which articles throughout the day appear first in the email newsletter."
Drive traffic to your website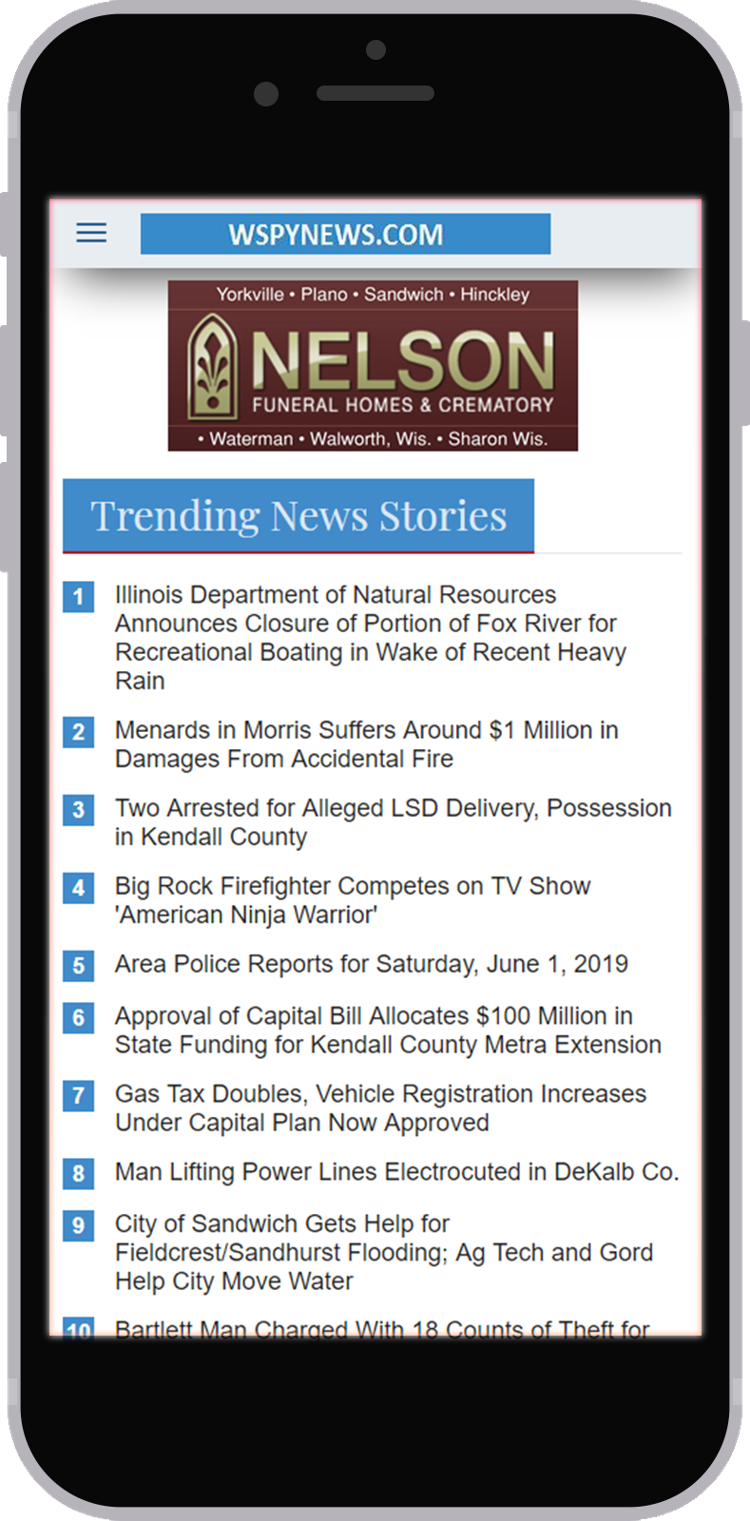 The team at WSPY isn't shy about reminding radio listeners to visit their site.  "Every single newscast, twice an hour, has a crutch leading back: If you'd like to see mug shots, go to WSPYnews.com. If you'd like to hear the full interview, go to WSPYnews.com," Pierre said.
And the promotional benefits don't just go one way. Having a strong presence, on-air and online, creates a virtuous cycle that drives growth for both platforms.
"Producing an online news site can more than double your audience and increase your brand recognition as a radio station."
Get ready for change
Radio stations should prepare for the next disruptive wave of technology by varying the types of content on your site. "Radio is a serial experience—if they want to listen to that news story everyone's talking about, they have to listen to all our commercials too," Pierre said. "There's a whole generation who won't tolerate serial listening and expects to listen to what they want. If you don't diversify out into this on-demand technology, whether it's news, video, or podcasting, your station is not likely to be used by younger listeners."
To keep ahead of changing technology, the online news team also relies on the expertise of TownNews. "When we first switched in 2014, we thought of all the changes we're going to have to stay on top of," Nelson said. "There's a confidence now. When someone talks about the next wave of website technology, we don't have to worry if we're in the right place.
"TownNews is always on top of things well before everyone else."
Cherry Wolf (cwolf@townnews.com) is a marketing specialist at TownNews.