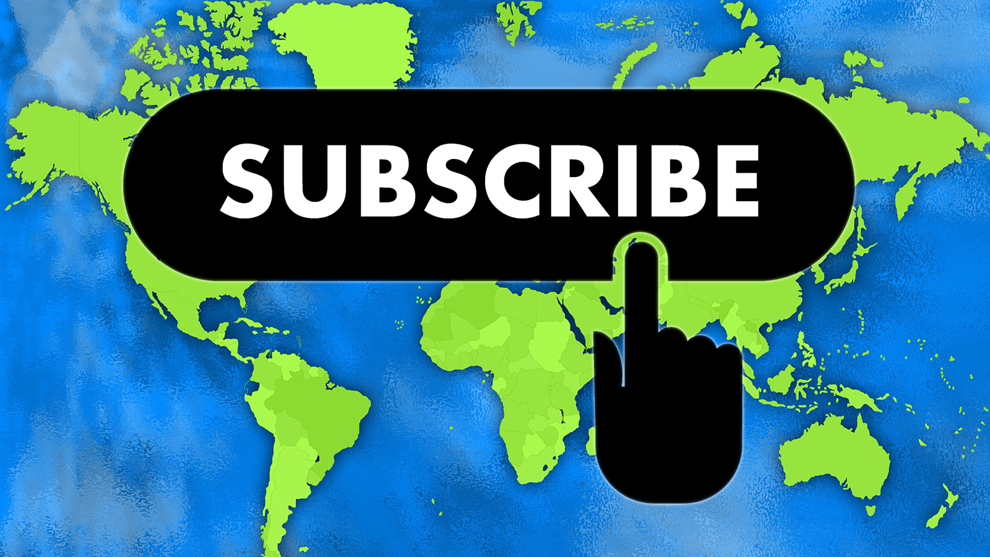 In response to the COVID-19 pandemic and its effect on our world, I am amazed at the work being done by journalists of our local media partners in the TownNews website network. TownNews is the CMS engine behind 2,000+ local news websites, and right now strong, accurate and fair news coverage is vital to a community.
Over the past week, these websites have delivered nearly 250 million pageviews of information to their readers—most of which have been related to the COVID-19 pandemic. That's an increase of 33% over the previous week. These reporters and editors are working away from their families and loved ones, and some have been out on the front lines of the pandemic to provide needed information and reaction to others who are in the safety of their homes.
In many cases, newspapers and media organizations that had a paywall or subscription service enabled prior to the pandemic have disabled those payment requests in order to inform their communities, but that doesn't mean they do not have to make sure their employees are compensated for their work—especially when local ad dollars are sure to shrink in the coming months. Ask yourself again, what if my community didn't have local news—whether that is a local newspaper, website, television, or radio station?
I urge you to consider subscribing to your local or regional news service. In many cases a digital subscription costs the same or less than your monthly Netflix bill, and the journalists working hard to keep you informed of school closings, the affects on business economy, and much more, need your support.
Cheers, stay safe and support local journalism with a subscription, or two!
Rick Rogers is Chief Revenue Officer for TownNews.