TownNews is thrilled to announce the addition of Kathy Wager, who joins the TownNews team as a new business sales manager.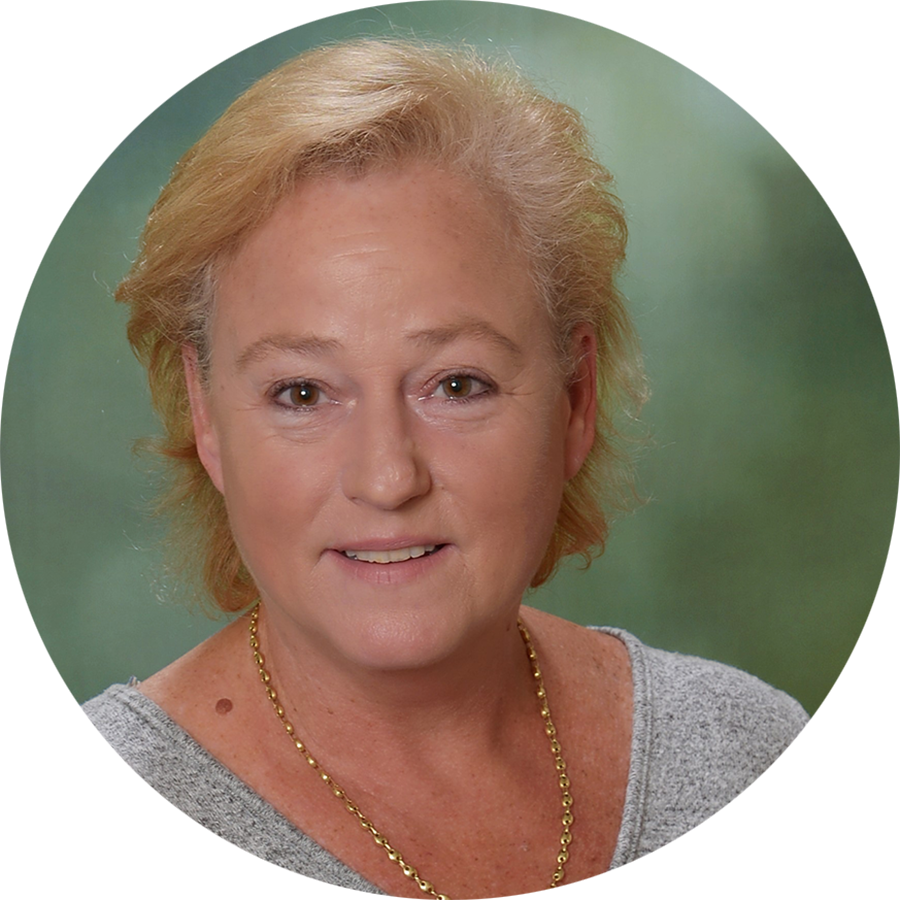 For the last 20 years, Wager has worked both for and with newspapers to achieve their online goals.
"My father was a publisher for 47 years, so every job I have had since I was young was at a newspaper," Wager said. "I have worked in every department: editorial, advertising, and with the public through circulation."
Wager has worked with several different companies that both served the newspaper industry and were owned by consortiums of newspaper companies, always with an eye toward moving dollars from traditional print to digital.
"There are so many solutions to help local media succeed in the digital landscape today," Wager said. "I am excited to help our potential partners learn more about the exciting array of solutions and services that TownNews brings to the table."
"We're eager to welcome Kathy Wager to the TownNews sales team," said Rick Rogers, chief revenue officer at TownNews. "Kathy comes to TownNews with a rock-solid background in helping media organizations define and execute their digital transformation initiatives. At TownNews, she'll be laser-focused on new partnerships and program adoption."