Newsletters have the power to deliver news right to your readers' inboxes—building loyalty and driving traffic to your site. But how do you make your newsletter stand out? TownNews.com's latest updates* to BLOX Email Reach makes it easier than ever to keep in touch with your readers.
BLOX Email Reach takes advantage of BLOX CMS' easy drag-and-drop layout system, so you can design and customize stylish email messages. And your messages will be responsive—so they'll display beautifully, no matter what device your reader is using. Keep reading for six more ways to elevate your email campaigns.
1) Create specialty lists
BLOX Email Reach doesn't limit you to a single newsletter! Deliver specialty newsletters that target interests such as local sports or breaking news to meet the needs of your diverse audience. Place subscription widgets throughout the site to promote your newsletter options and remind readers to register.
2) Write creative headlines & subject lines
To encourage readers to open your emails, change up your subject lines. For example, instead of using a generic "daily headlines" subject, use an attention-grabbing headline from a story included in the newsletter. With BLOX Email Reach, you can automatically select your top story headline for the email subject line. And since you only have to appeal to humans, not bots, you have more freedom to create enticing subject lines without worrying about keywords and other SEO concerns.
3) Design with blocks
BLOX Email reach has a variety of blocks to promote breaking news, popular stories and much more. Our new masonry grid block* is perfect for displaying feature stories.
4) Make money with banner ads
Earn revenue and delight advertisers with BLOX Email Reach's ability to target specific audiences. Simply create ad positions and sponsorships for each category of newsletter you offer.
5) Tie into your business directory & classifieds
Send a "deal of the day" or "top classifieds" newsletter that advertises products from your classifieds pages, or coupons found in your BLOX Business Directory. You can also offer an upsell to local businesses that allows them to promote their products and services with their own newsletters.
The classifieds list block* and product block* are great for promoting your classifieds ads and their related businesses. The classifieds list block showcases a related business' logo while the product block attractively displays items for sale in your classifieds with the option to display a related business' information.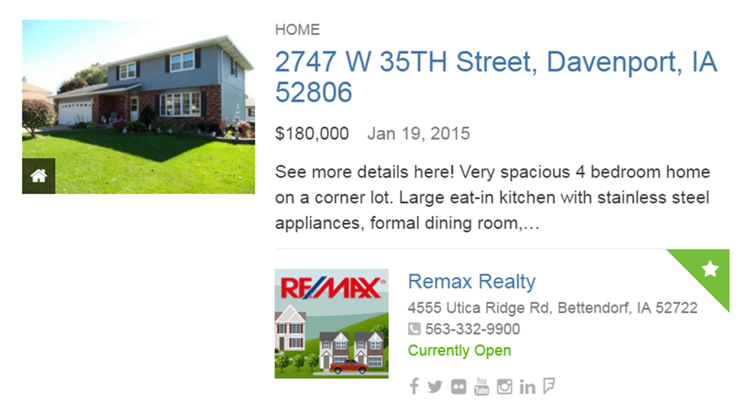 6) Include paywall alerts
"Premium" icons help users quickly and easily identify stories that are behind a paywall. These icons are particularly useful for media organizations who have some free content and some paid (or premium) content.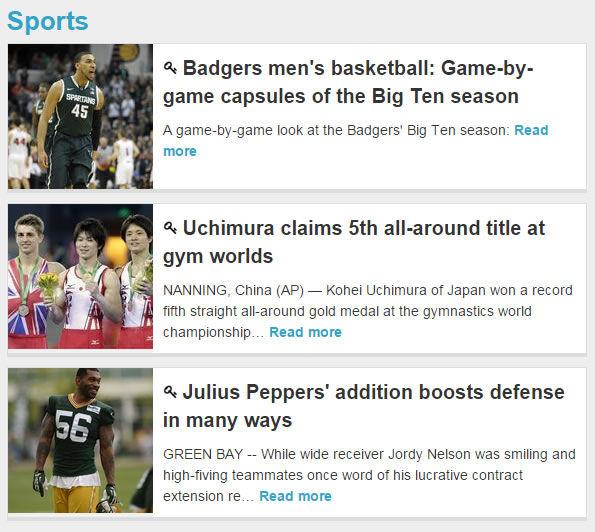 Premium icons may encourage readers to purchase a subscription when they continually see content that they want to read, but cannot access. TownNews.com's premium icons* are available for the following Email Reach blocks: headline list, breaking, summary horizontal, summary vertical, most popular and summary grid.
BLOX Email Reach makes sending out newsletters a snap. With these tips and our latest upgrades, you can create more personalized, mobile-friendly email messages that are sure to drive traffic to your site.
*Only available for TownNews.com's Flex Templates