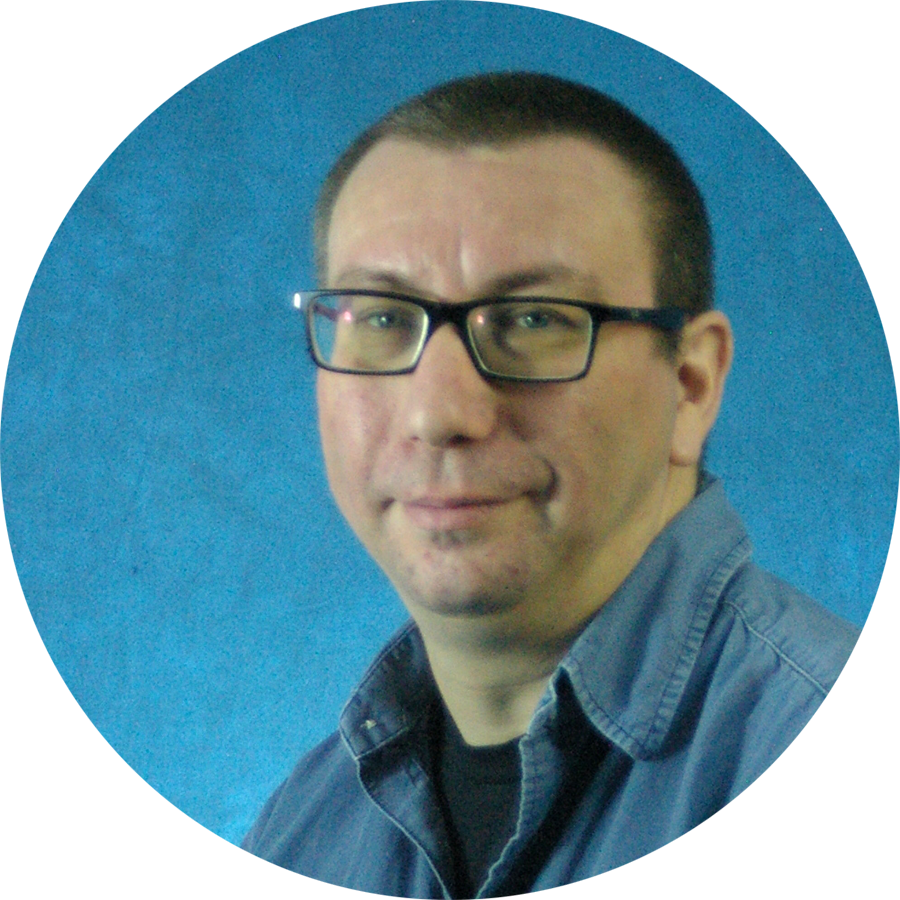 At TownNews, we believe success starts with finding the right people. The work we do here is changing the local media industry, and these are the people who are making it happen. Today we shine a light on Doug Green, Senior Trainer.

What is your background?
Well that's been quite the journey. I was working at a local bank when my wife decided to go back to school and said two FAFSAs were just as easy to fill out as one. So in my 30s I went back to college to get my journalism degree from St. Ambrose. I started working at the Quad-City Times as a part-timer typing up box scores while I finished my degree. Once I graduated, I was promoted to a full-time opening in Sports. I stayed there for five years before joining TownNews. I've been here for eight years, spending the first four in training, then two in product management, before returning to training in 2020.

What do you love most about your job?
Training is kind of like putting together a puzzle while you are doing a live radio show. The fun part for me is when someone wants to do something new and different and helping them figure out how to make that work.

What are you currently working on that you'd like everyone to know more about?
Training and documentation is constantly evolving. We just completed our overhaul of the Help site, Help.TownNews.com, after reworking our training sessions last year. As we head into 2022, we're still looking at adjusting how trainings are delivered and how we can produce documentation more efficiently.

What are you most excited about for the future of the news industry?
I love how quickly information is dispersed and how wide reaching it is. When I started at the QC Times, Twitter was a new thing and we were still very print focused. So most of the time, you would still be getting your information the next day. And if it was from a small community or one further out, it might only be once a week. Today, you know about an event almost anywhere as soon as it happens. And that will only get faster as we move forward!

What's something people don't know about you?
I played violin until I graduated high school, and most of my closest friends are from that time of my life.