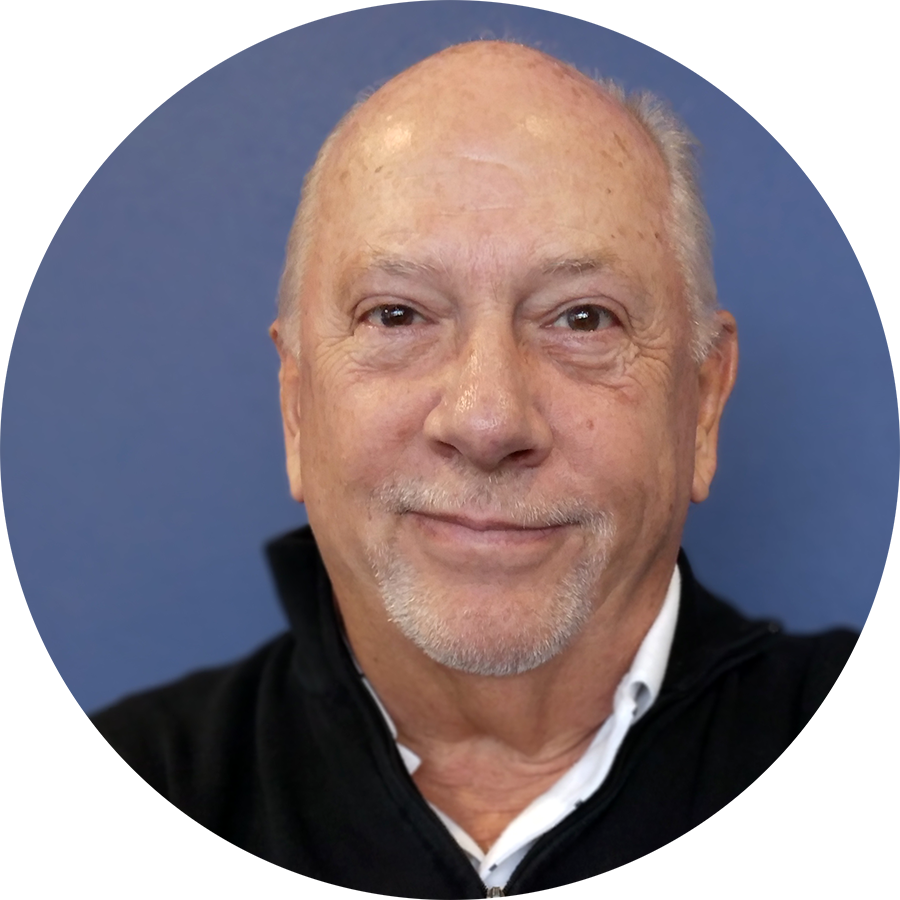 At TownNews, we believe success starts with finding the right people. The work we do here is changing the local media industry, and these are the people who are making it happen. Today we shine a light on Steve Parrott, Broadcast Sales Director.

What is your background?
I've been with TownNews for almost four years. Prior to this, I was in broadcast sales management and digital for broadcast roles for twenty years.

What do you love most about your job?
I love the people I work with and the way our company is expanding around local media and broadcast.

What are you currently working on that you'd like everyone to know more about?
I'm currently working on expanding premium video revenue. Ask me about streaming video, and OTT.

What are you most excited about for the future of the news industry?
I'm really excited to see how streaming video is taking off.

What's something people don't know about you?
I'm a musician. I play pretty much anything with strings on it (except pedal steel guitar), I like all kinds of music but lately have been playing Americana/Country-ish stuff.