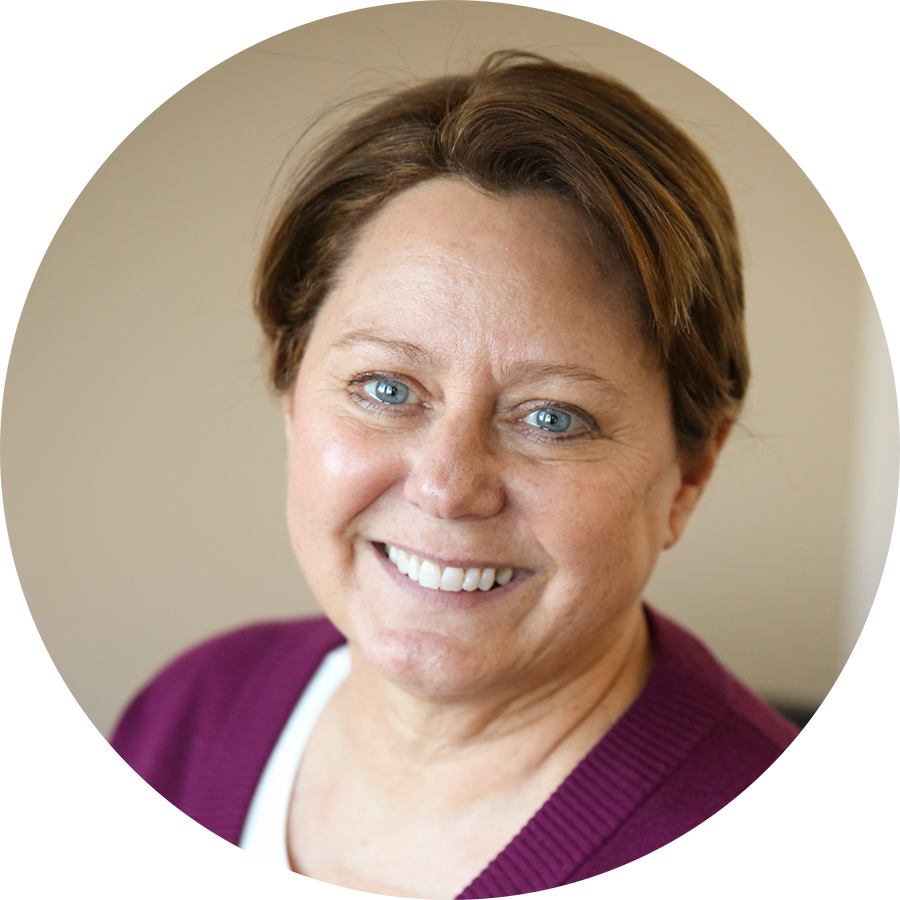 At TownNews, we believe success starts with finding the right people. The work we do here is changing the local media industry, and these are the people who are making it happen. Today we shine a light on Teri Sutton, senior technical sales support.

What is your background?
I spent 23 years as a sheep rancher in Western South Dakota, after majoring in Animal Science at SDSU. I was heavily involved in livestock production, lobbying, and animal health in the sheep industry on both the state and national level. I started working at the local weekly newspaper as a part-time proofreader, and from there moved into other roles in the Country Media newspaper group, including digital director. My love of online media took me to where I am today at TownNews. I've been with TownNews for 15 years now, working with the sales team as technical support.

What do you love most about your job?
I'm part of a team that thrives on being innovative and working with our partners to help secure their future. As I demo our solutions, I absolutely love helping a news organization find the answers to their challenges and helping them grow in ways they had not yet envisioned.

What are you currently working on that you'd like everyone to know more about?
Presenting our partners with tools like iQ Audience+ to increase digital subscription and membership revenue is a fantastic story to tell. And I get to do that every single day.

What are you most excited about for the future of the news industry?
Change. The media industry is here to stay, but it is constantly evolving. Change gives all of us the chance to look at where we are and where we are going. I'm excited to see how far digital revenue and opportunities have come. It will be too cool to see what the future holds, especially for that.

What's something people don't know about you?
I was a state champion archer and still hold the state record in Indiana.