Lee Enterprises publishes more than 50 daily newspapers across 23 states, producing thousands of unique content items each day. By itself, the St. Louis Post-Dispatch creates upwards of 1,000 new articles, pictures and videos daily.
That's a lot of content.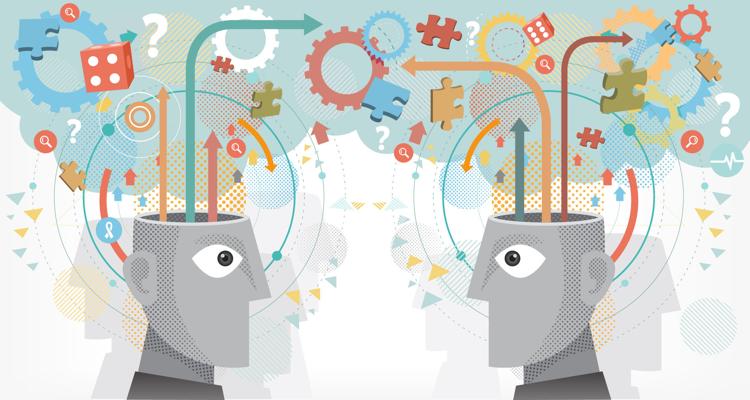 The question is, how can Lee, and groups like it, leverage these vast seas of content to grow their audiences and bottom-lines?
Tim Kelley, digital media manager at Madison.com, spearheads Lee's efforts to answer this question. Using the content sharing features built into TownNews' BLOX CMS, he and his team at Lee Enterprises' Digital Center have launched an array of projects designed to take advantage of network effects.
A key piece of Lee's puzzle is wire.lee.net, a companywide content hub. Every property can push content to, and pull content from the site. Pushing isn't an all-or-nothing proposition. Editors can select what they wish to contribute using a simple tagging system. To pull wire.lee.net content into their sites, editors can either select individual items from a syndication channel, or configure automated bulk imports.
And because every Lee site uses TownNews' platform, they have the flexibility to easily share in a centralized hub-and-spoke fashion, or site-to-site.
"We make extensive use of automated syndication importers and curation by editors to feed local sites. We also create centrally-produced products for special events like the NCAA tournament," Kelley said.
A wide variety of content from Lee, AP and other third parties is available on the hub. In addition to classic editorial fare, editors can browse real estate, healthcare and personal finance content. Plans are also in place to distribute movie reviews and in-house entertainment news for the benefit of all Lee sites.
Editors can subscribe to channels in categories like state politics and pro/college sports, allowing portions of their sites to be automatically populated with relevant local and regional news from the Lee network.
The results have been thrilling so far, but Kelley still sees room for growth.
"According to our site analytics, syndication generates about a million pageviews a month above locally produced content," Kelley said. "We're looking to really expand the use of wire.lee.net. We expect content curation and distribution to be a big driver of audience growth."
And Kelley isn't just proselytizing, he encourages his own staff to take advantage of the hub. To date Madison.com has pushed more than 4,200 articles, images, galleries and other items to wire.lee.net.
According to Kelley, future projects include using TownNews' new YouTube syndication feature to share video among properties, and exploring the distribution of content from the archives.
"I can see creating a bank of obituaries of well-known individuals, and syndicating them on the anniversaries of their deaths, or curating weekly galleries of historic photos," Kelley said.
"When you have such a massive inventory of material, the sky's the limit."
Aaron Gillette (agillette@townnews.com) is TownNews' marketing director.