Last year, I had the opportunity to attend several conferences that gave me great insight into the media industry and how it is changing.
Here are my top takeaways:
1. OTT is a hot topic
At the Digiday Video Everywhere Summit in Laguna Beach, CA, talk of OTT (over-the-top) was, well, everywhere. OTT is a method of delivering streaming video content without a cable or satellite tv plan. These apps can play on your Apple TV, Roku, Amazon Fire, smart TVs and more.
Many publishers—especially in the broadcast arena, but also other news publishers, radio stations and digital-only sites—feel the urge to participate in the OTT game. In fact, we recognize the importance of this area as well and are excited to announce BLOX OTT.
The Digiday Video Everywhere Summit showed me that many publishers have built promising audiences and revenue streams, but there is still a lot of experimentation happening.
2. Consumers will pay for access to their favorite personalities
One of the most successful business models discussed at the Digital Video Everywhere Summit was a membership that provides additional benefits to subscribers. Many local publishers have been successful with membership plans (often offering local coupons or additional services as add-ons to a print/digital subscription). This idea takes it a step further, providing more access to certain personalities as part of the membership plan. Because members considered themselves "fans" of the content and personalities, they were willing to pay a monthly fee.
Rooster Teeth, for example, is one content creator that has been successful with its membership plan FIRST. The plan provides several benefits including no ads and exclusive content. But most importantly, it gives members access to new material a few days before it's released to the general public.
What would this model look like for local news publishers and broadcasters? Perhaps a local sports reporter offers a subscriber-only newsletter. Or a weekly live show only for members, where the audience can ask questions and the reporter answers them in real time. Then a week later, the content is available to everyone online, supported by advertising.
In addition to trusted sports analysts, consider how a popular local investigative reporter, a lifestyles or community columnist, or even a controversial but engaging local opinion writer—any of these personalities—could build a local brand. Develop a membership model around their content. Public concerns such as weather alerts, public safety announcements or other big breaking news would likely still be available fully to the public, but specialized expert analysis and creative columns could be behind the membership wall.
3. In the world of email newsletters, open rates are everything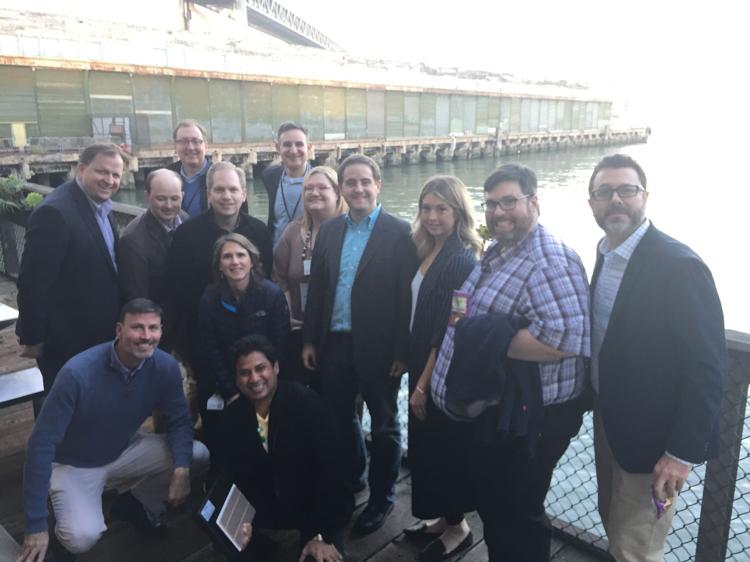 In November, I took a trip up to San Francisco as part of the Local Media Association's Innovation Mission. We heard from Sam Parr of The Hustle, a tech and business newsletter that describes itself as "your smart, good-looking friend that sends you an email each morning."
Sam discussed with our Innovation Mission group several techniques they employ to increase their open rates—the measure of how many newsletter subscribers actually open their email each day. In addition to careful maintenance of their subscriber list (like getting rid of email addresses that bounce or never open), The Hustle also has experimented with various delivery techniques such as sending the newsletter at 9:00 am in order to hit inboxes as soon as most subscribers are checking email for the day.
Publishers who send out a regular email blast, for example with local news Daily Headlines, should try the same things. Which time of day gets you the highest open rates?
4. Go local, and be mobile friendly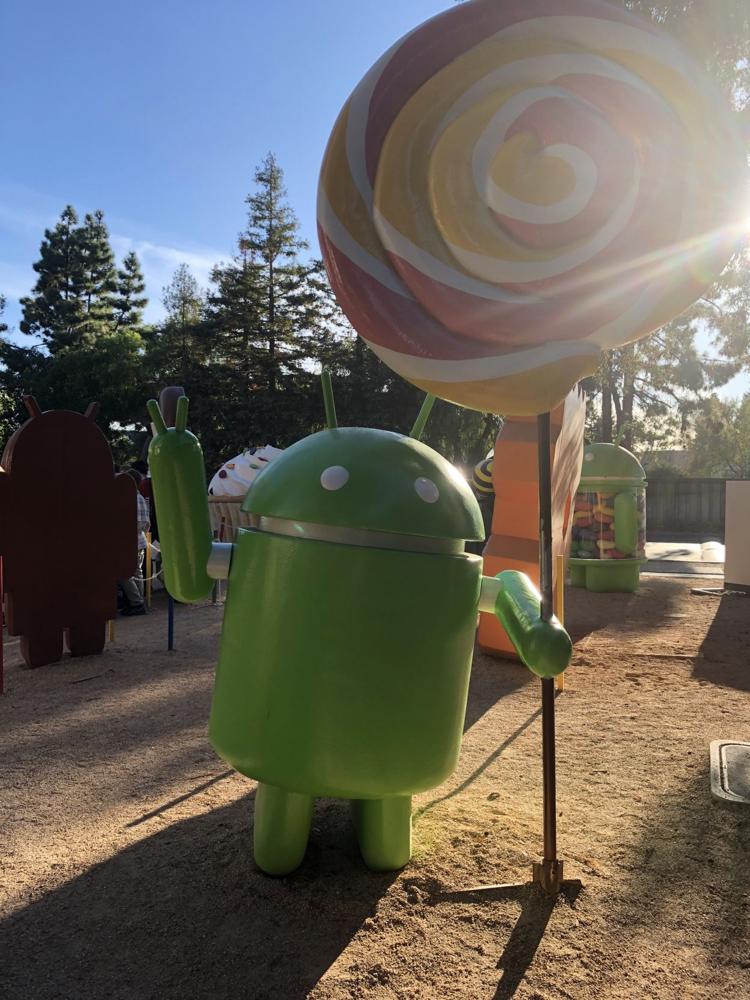 My favorite part of the Innovation Mission to San Francisco was visiting the Googleplex. Visiting Google's main campus in Mountain View has been a dream of mine for years!
It was an all-day visit which included much discussion of how Google cares about, and wants to help, the news industry. Two main issues I felt were important for our partners:
Publishers can use "Google My Business" as part of a small business digital package which could include: banner advertising, BLOX Business Directory pages and promotions, social media management, and more. Google says this is a great stepping stone to get in the door with local businesses.
Accelerated Mobile Pages (AMP) are becoming more mature and many more designs and experiences can now be created in the AMP environment. At TownNews, we are continually looking at the AMP roadmap and adding new features to our offering as they become available.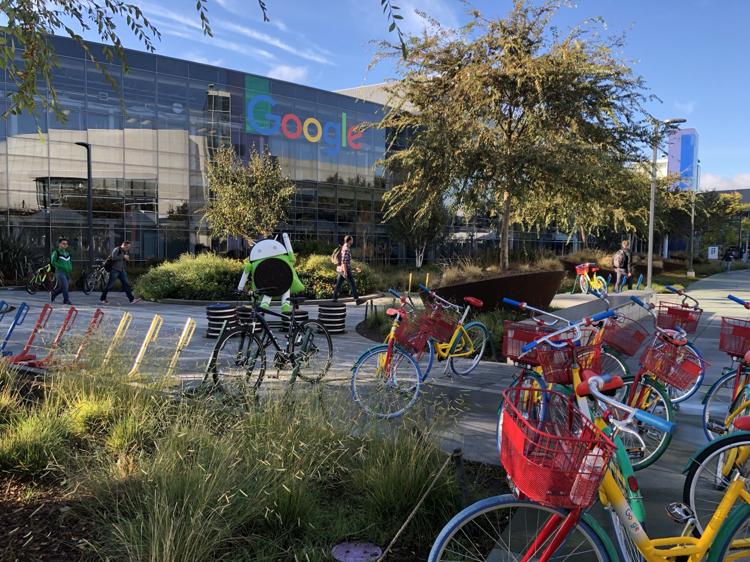 5. Look at "extreme" users
Another main theme of the Innovation Mission was learning about "Design Thinking." Our visit to IDEO—a global design company using design thinking to create voting systems, ad campaigns, mattresses, and more—was very insightful.
One intriguing idea was how IDEO will often look at "extreme" users as a way to learn about the products they create. For example, a power user who hacks things together so the product works the way they want. These power users can be a great way to learn about what new features are needed and ways to innovate.
Publishers can use this concept with their most loyal, or "extreme" readers. How are they engaging with your coverage? What are their goals?
If you have had such conversations with your readers, let us know! We'd love to hear about the needs of your readers, and how you are working to meet them (and how we can help).
Share your takeaways and insights at our community page. We'd love to hear your tips or ideas for a better 2018.
Christine Masters is the director of product management at TownNews.