The TownNews iQ program utilizes the industry-leading ad server, Google Ad Manager 360 (formerly DFP). This powerful ad server offers centralized inventory handling across multiple domains, detailed and in-depth reporting options, more powerful targeting options—the list goes on and on.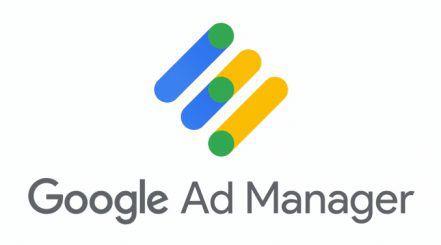 Our premium ad server, with its cutting-edge functionality and reporting, is available to manage and deliver not just programmatic advertising but local ad inventory as well.
Here are five reasons you should make the move to TownNews' Google Ad Manager 360 today:
1. Increased revenue thanks to optimized exchange bidding and header bidding. One partner increased advertising revenue through the iQ program by 56 percent in just three weeks.
2. Support from an experienced team. The Ad Ops team can assist with the set up and use of a variety of Google tools. Help is only a TownNews support ticket away. 
3. Viewability reports and tools. Improve your viewabililty score and increase CPMs with viewability reports and best practices. Reports include statistics for your entire site, not just your programmatic ads. 
4. Improved tools for inventory forecasting. Publishers using TownNews' Google Ad Manager 360 ad server to manage local inventory rave about the "Future Sell-Through" report. This easy-to-read, customizable report shows forecasted, available and reserved impressions, and sell-through rate.
5. Powerful query tools. Use the Data Studio dashboard to better understand nearly every aspect of ad delivery, and schedule regular email reports for yourself or your team.
Explore the benefits of managing all your ad inventory with TownNews iQ and Google Ad Manager 360 today.
Patty Bristol is the Ad Ops program manager at TownNews.