Viewability is a hot topic in digital advertising because the viewability (or lack thereof) of your ad inventory can have a big impact on both your fill rate, and the CPMs you get from filled positions.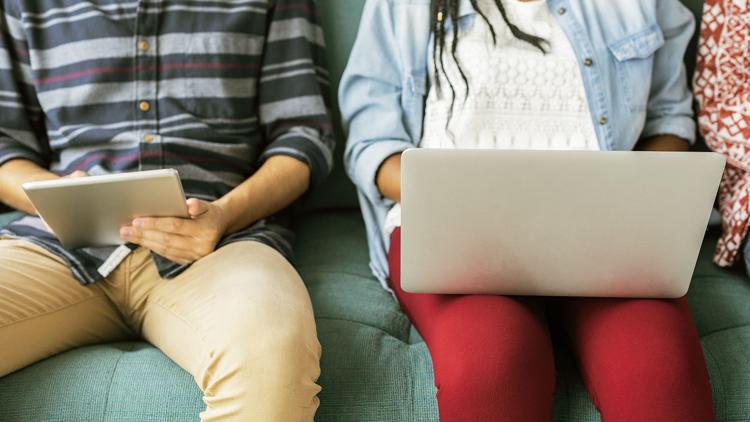 We know that viewability is critical—across our network, we see around 10 percent average lift in CPMs for ads that qualify as viewable. And through the grapevine, we learned that one publisher (you'd probably recognize the name) pushed their viewability rate to 60 percent and saw a 20 percent revenue increase from dramatically fewer ad impressions.
Yet, industry surveys of digital publishers have shown that less than 39 percent of the available ad inventory on most sites is viewable.
For most digital publications, 60 percent viewability—for both website and mobile/app inventory—is an attainable goal. But how do you get there?
Take strategic baby steps—test and measure—to find the balance that maximizes both viewability and revenue for your site. (The Coalition for Better Ads is a great resource.)
Here are a few quick and easy tips for improving the viewability of your inventory:
On desktop, use skyscraper 300 x 600 ads. They have the highest viewability due to the depth.
Any banner ad (970 x 250 or 728 x 90) should be placed below the navigation. Studies show people immediately start scrolling so ads at the very top of the page are often ignored.
Use adhesion ("sticky") ads on mobile and desktop for high viewability. Avoid ads that consume too much space on the screen; they have a negative effect. For example, a 300 x 250 adhesion ad on mobile consumes too much space on the small screen.
Keep in mind that advertisers may be requiring viewability. On average, 40 percent of a publisher's traffic is programmatic and advertisers often stipulate that they'll only pay for viewable ads. This will likely become common for local advertisers, too.
Schedule a site review with the TownNews iQ Ad Ops team today. We'll help you identify areas where viewability can be improved and point out any offending ads.
Right now, the benefits of viewability are relatively modest. But through the end of 2017 and beyond, new compliance requirements will take effect that will make it even more critical to your bottom line. Take action now to make sure you aren't leaving money on the table.
TownNews is continually working on feature enhancements to help improve revenue earning potential in viewports. Watch for updates that include automatic refreshes, more ad types and improved ad loading speeds.
Questions? Contact us today!
Theresa Nelson is the Director of Business Development at TownNews.