TownNews and Bang Showbiz are teaming up to bring you top-notch celebrity stories from the world's premier entertainment news agency. From baby bumps to rehab, find the latest trending buzz on celebrities, movies, music, TV and more.
Use this FREE curated content from the TownNews Content Exchange to bulk up your existing entertainment coverage, create special sections or fill in alongside other news content.
And our dedicated editorial team manually selects content so you can rest easy knowing all of your coverage will be first-rate.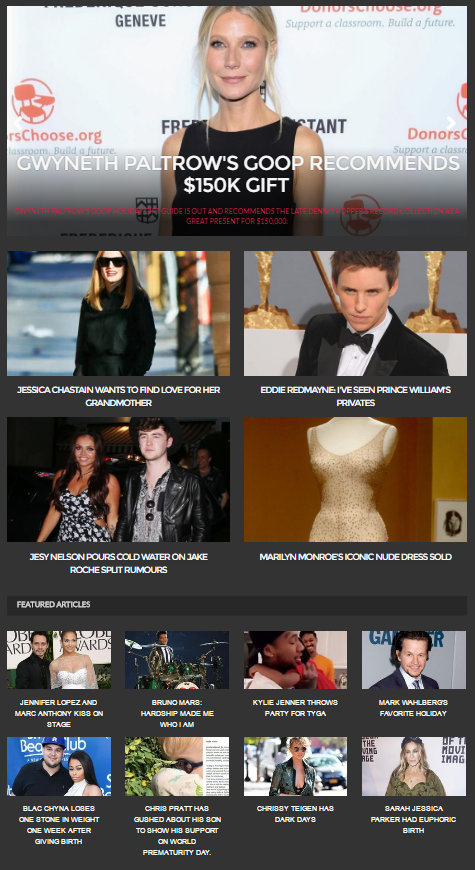 Ready to get started?
If you already belong to the Content Exchange, subscribing to the celebrities channel is easy:
In the BLOX CMS admin, navigate to the Editorial > Syndication application.
Click on the gear icon in the top right corner.
Expand the importer tab by clicking the plus sign.
Right-click on the TN Content Exchange Importer and select "Set as current search."
In the search field to the left, select the "celebrities" category checkbox and click the search button.
Right-click on the TN Content Exchange importer and select "Update from current search."
The Content Exchange also includes channels covering news, entertainment, agriculture, politics, sports, state feeds, automotive and more—check them out today!
Not part of the Content Exchange program, yet? Contact us at ContentExchange@TownNews.com to get started.