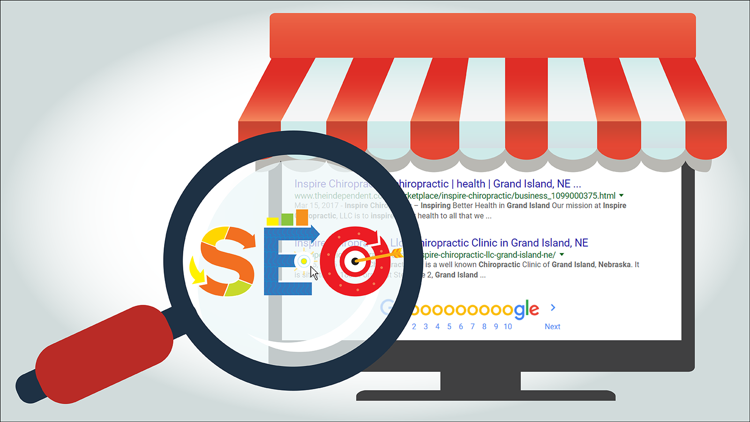 BLOX Business Directory can be a powerful tool to help local businesses get discovered and promoted online. When used to max potential, it's even capable of getting business listings to appear among the top of search engine results.
But what does that take?
Here are five to-dos when enhancing a business listing.
1) Confirm business information
Before adding any images or description, take a moment to compare the listing's name and location to how it appears in other sources such as Google maps, Facebook, or Yelp. Resist the urge to be be different. Your directory listing will appear among those top performing listings if search engine results pages recognize the name as common.
2) Update the listings
Stagnate or out-of-date listings lose SEO benefits over time. If phone number or location changes have occurred since the last update, listings rapidly drop off.
Once you've updated a listing, set a reminder to touch it again in six months. Even adding a coupon or updating a menu will let search engines know the business listing is still relevant.
3) Choose the best category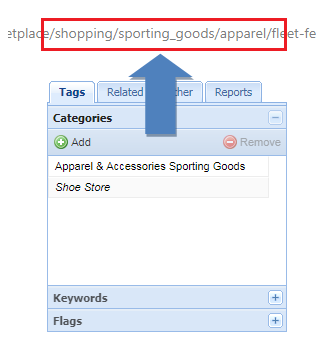 When enhancing a business, take a moment to review the business categories and decide if these are indeed the best match. Businesses often switch gears to offer something new that can quickly become a massive crowd pleaser.
For instance, a local coffee shop suddenly began selling delicious fried egg breakfast sandwiches and now their morning drive-thru lines appear endless. While known for their coffee, their food has arguably become more popular. Choosing a category that includes breakfast foods might be the better choice for this particular shop.
Selecting the categories that best represent each business is a hands-on process but will pay off with better SEO and more traffic.
BLOX CMS tip: The topmost category applied to a business will be automatically added to the listing's URL in a user-friendly, human-readable format. The URL is a major SEO ingredient, so choose your top category wisely.
4) Enter four or five relevant keywords
Applying keywords to a business listing is perhaps the most important step to increase SEO. When I say "relevant" I mean terms a human would predictably enter when looking for a business. It can be a bit tedious, but it's critical to SEO success.
Let's take my recent furnace disaster as an example. A few months ago my CO alarm went off in the middle of the night. I'm no handyman so I needed to call a professional. On my smartphone, I put in the following search terms: "emergency furnace repair moline, IL." Emergency furnace repair would be considered a single keyword or phrase in this case. (Location isn't necessary as that's already included in the business data.)
When applying keywords to a business, we recommend four or five words or phrases that are predictable to summarize the business's strengths. Ask yourself, what would you type in Google?
Some examples might include:
emergency furnace repair
HVAC repair
furnace estimates
HVAC cleaning
You can easily envision the scenarios you might encounter when looking for any one of these services. The more accurate the keywords or phrases, the more likely the business will appear high in search engine results pages.
BLOX CMS tip: Flex Templates automatically insert the top two listed keywords into a business's title tag. Title tags are the title links that appear on search engine results pages.

5) Link with other websites
Work with advertisers to include a link to the directory listing on the business's official website and social media accounts. These links confirm to search engines that your listing is a reputable source of information. And soliciting links from third-party sites and social media accounts that are relevant to a business's topic area can deliver a big SEO bump.
To kickstart the process, provide a link to your listing to be placed on the business's site at the time of onboarding. Suggest they place the link in a location that's unobtrusive such as on the contact page or in the site footer.
Unless you personally manage an advertiser's website or social media, this step can be tricky. It will likely require coordination with the business's webmaster. However, when done correctly, this can be a very effective strategy to boost your listing's SEO potential.
The SEO landscape is tricky and ever-changing. But, following a few simple best practices can help you—and your advertisers—get the most from your BLOX Business Directory listings.
Phil Pracht is the BLOX Business Directory and BLOX Classifieds product manager at TownNews.