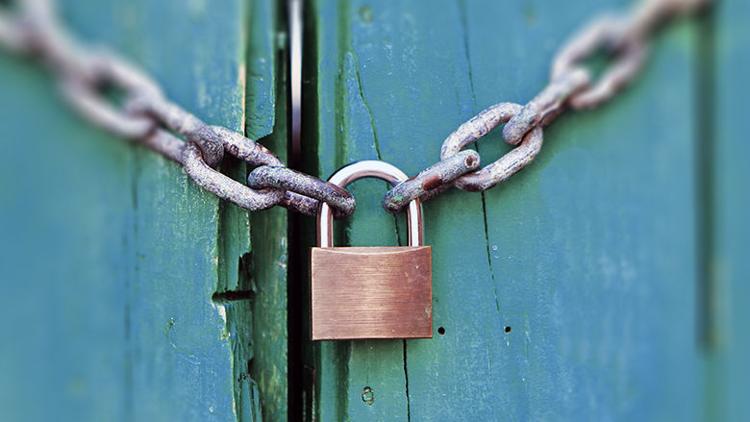 Google recently announced that starting in July 2018, with the release of Chrome 68, they will mark all HTTP sites as "not secure."

There are numerous benefits of running in Secure Mode (HTTPS):
It protects your website from intruders. These intruders intercept communication between your website and the user's browser. This may include malicious hackers, but also legitimate services who inject ads or change the website for a certain purpose. Note: running a site in Secure Mode does not prevent ad blocking technologies, which happen within the browser after the communication has taken place between the end user and the web server.
It protects your website from third-parties. Running in Secure Mode protects the traffic from the web server to the end user, ensuring that third-parties (such as hackers or even intrusive governments) cannot listen to the communications.
It helps prevent loss of pageviews. Several major web browsers, such as Google Chrome as stated above, will begin warning end users when a site is not secure—which could lead to loss of pageviews as users get spooked and leave the site.
It increases your site's search engine optimization. Google has announced they will begin to reward secure sites with a bump in SEO. The change thus far has been very subtle, but it is likely they will increase the reward over time.
Many websites have been making the switch to HTTPS and now more than 70% of web traffic is secure. If your site is not yet secure, review this step by step guide on how to transition safely to HTTPS.
Ready to make the switch?
Contact Customer Support or submit a ticket if you have questions.
Christine Masters is the director of product management at TownNews.