The preliminary results are in! More readers are visiting e-Editions, those readers are coming back more often, and they're reading even more …
We know from talking to readers that it's the sense of completion, the organization, and the love of the printed product that really compels them to read a newspaper's e-Edition.
We also know from talking to publishers that the number of print days are being reduced or discontinued all together. And while it might not be able to simulate the tactile feel of paper in your hands, a well designed e-Edition can give readers a similar feeling of satisfaction.
With that in mind, we didn't just look at your feature requests and add a few new buttons. We really put time and effort into this redesign.
After surveying over 3,500 readers, here's a countdown of the five most requested features brought to life in the all-new BLOX Live e-Editions.
5. Easier to find and easier to understand icons
We heard from users that some e-Edition features were a bit hidden or confusing to find. We've made it more transparent and clearer by adding captions under each of these icons. And we kept the hamburger menu for those readers that prefer to get around that way.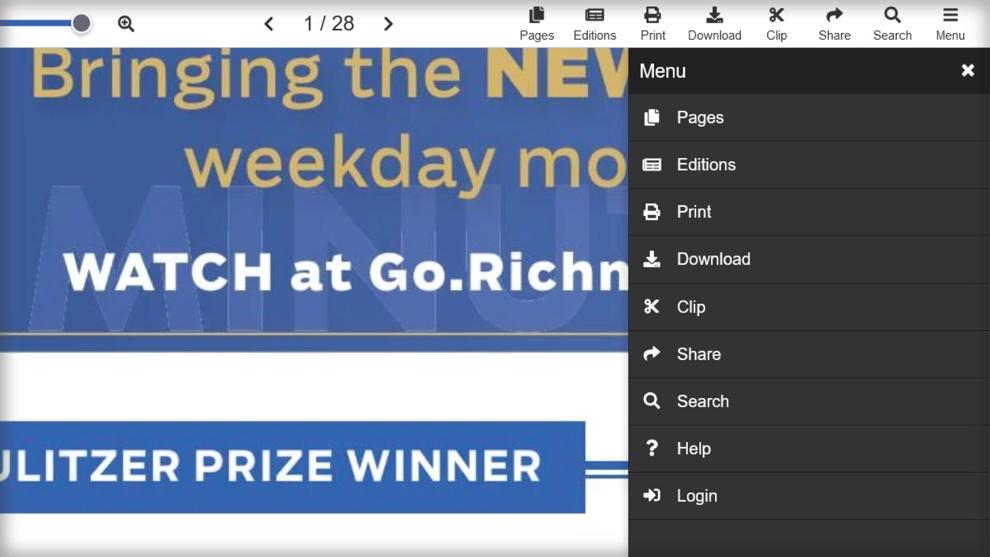 4. Zoom settings and page peeks
Bridget Sibthorp-Moecker, Director of Audience for TownNews, answers all your questions about TownNews' mobile-friendly multimedia e-Edition.
Before, readers could zoom in and out by clicking buttons. Now, you can do that and use the zoom slider to go back-and-forth. Sites can still set a default zoom level for when the e-Edition is opened. Choose from full width, full height view, or something in between. What's really cool: we added the ability for the user to set their own zoom on every page.
Plus, as you zoom out to a certain viewport, we've added what we call "page peeks." These give users the ability to preview the previous and next pages. As users zoom back in, that tells us they're trying to read the article so we hide those pages to remove any distraction.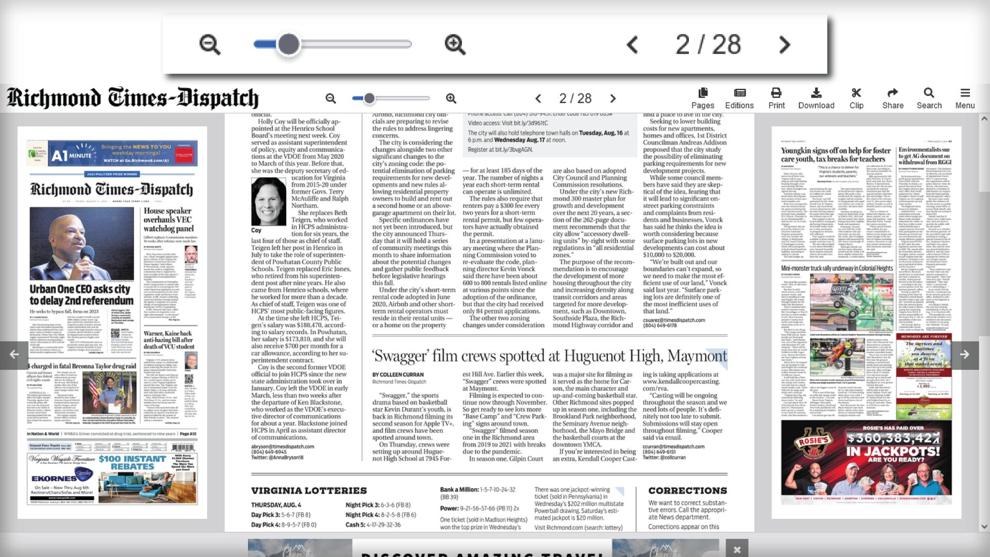 3. Revenue generating ad positions
This one is for the publishers. We've added two new ad positions to the e-Edition: spots in the page peeks and a dismissable ad spot along the bottom of the e-Edition window. These, along with the ad positions in the live view of the article, are a great way to generate revenue from your e-Edition. Sites can decide which ad positions to use: all, some, or none.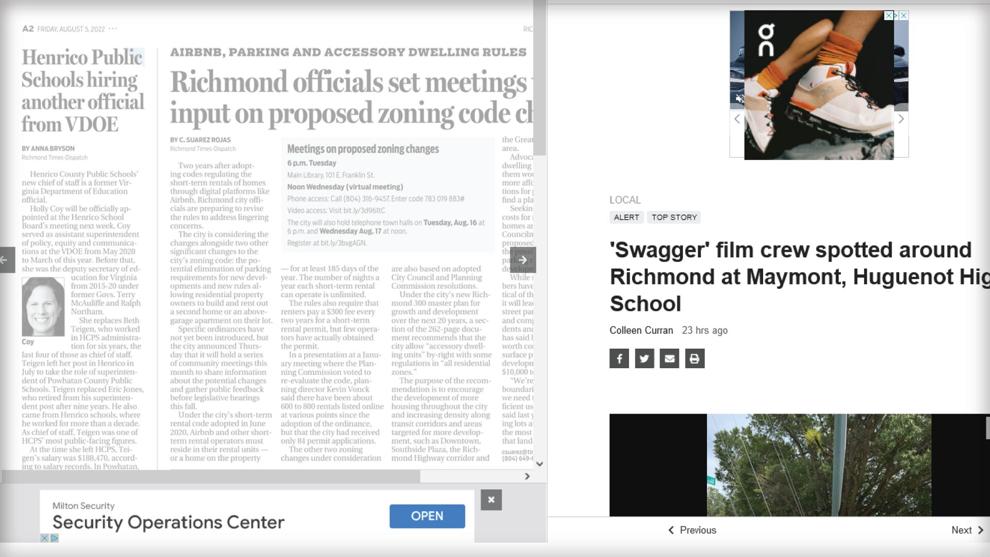 2. Puzzles button and clipping tool
We've added a few very specific buttons to take our users to the things they want most. The Puzzles button, for example, provides an easy way to jump into the puzzles page with one click. Users can also print an article or photo, or use the clipping tool to "cut out" a coupon or story.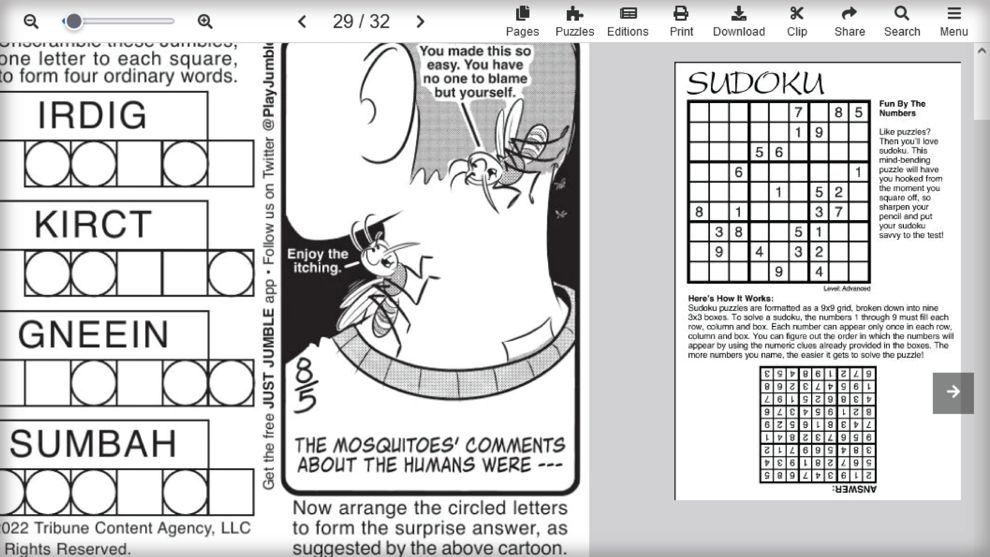 Honorable mention: QR Codes
Now in beta mode, when you include a QR Code in your printed paper and e-Edition, the links can be included too. Readers can just click on a code to be taken to that article, photo gallery, advertiser, and more.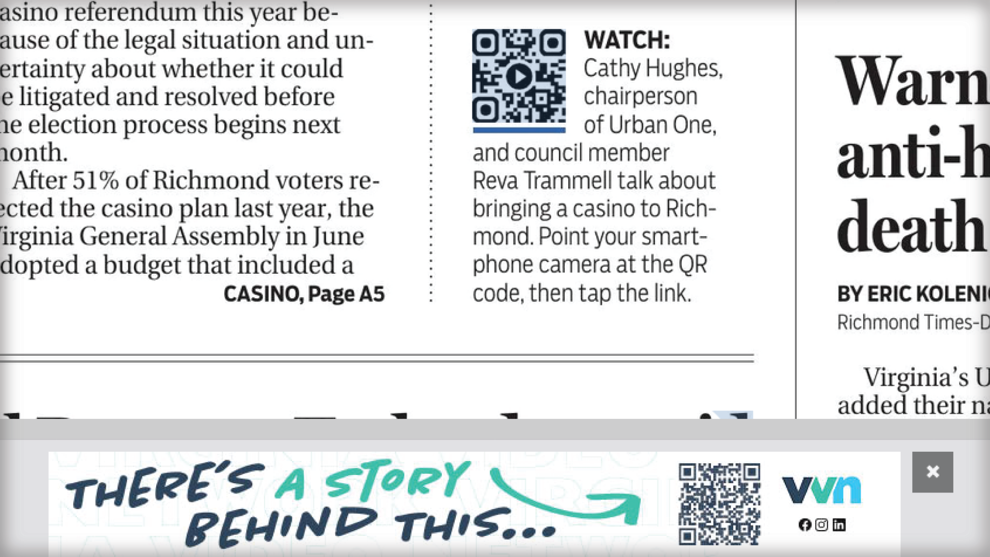 1. Streamlined navigation
And the number one best thing about the new e-Edition is the overall improved experience. We've streamlined the navigation; we've clarified the pagination and naming conventions; and we've simplified the live view with a slide out showing previous and next. It's really an experience you have to see for yourself.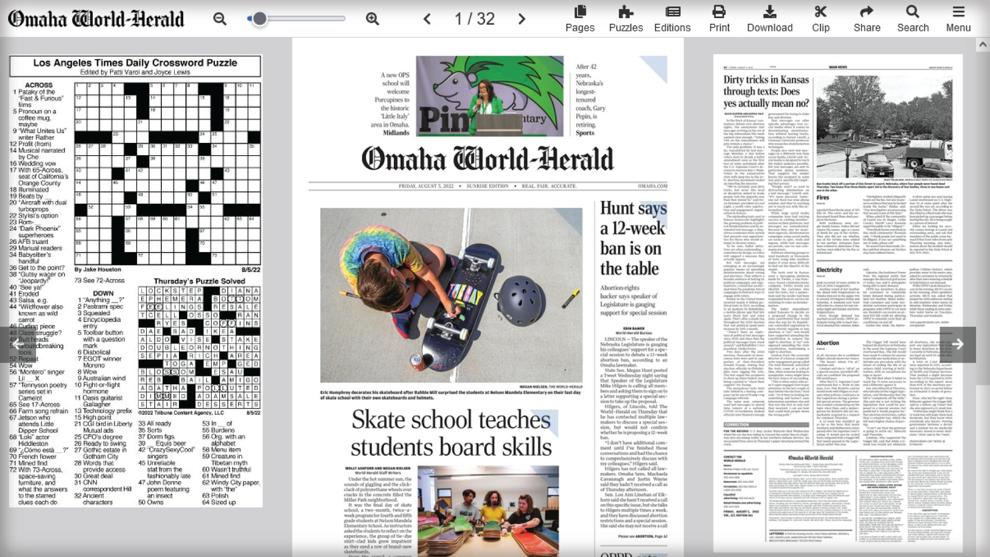 "We have long-time subscribers who enjoy the feel of the print product. But they also want to have it on their tablet, mobile device, or deskt…
This project was a massive undertaking that represents months of research, design, development, and testing by dozens of individuals at TownNews. We are ecstatic that the refreshed BLOX Live e-Editions has been so well received by our partners and their readers. But more importantly, we've exceeded our goals for increased engagement on the path to improve retention.
Want to learn more about the all new BLOX Live e-Editions, watch this webinar, read this case study, or contact us to get started.
---
Bonus: We also asked the team at TownNews what their favorite feature is for BLOX Live e-Editions. Here's what they had to say: