MOLINE, IL — April 16, 2019 — TownNews is pleased to announce that Jerry Lyles has been named sales director for new ventures. The newly created position will focus on overseeing sales management of strategic relationships with key partners like Brainworks and AffinityX, growing the company's revenue and gaming platforms, and expanding TownNews' already sizable footprint in the broadcast and magazine publishing industries.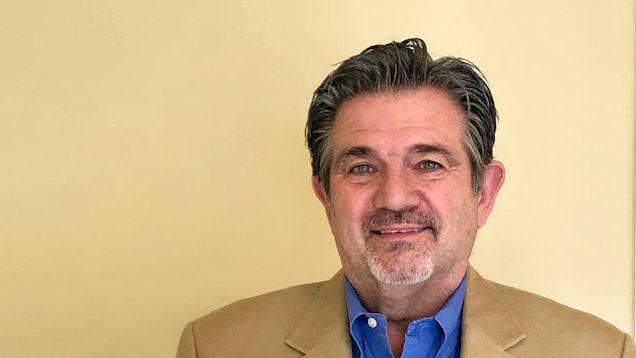 "Jerry will be an outstanding addition to the team," said Rick Rogers, vice president of sales at TownNews. "He has such a deep understanding of the entire media space—broadcast, newspapers, magazines, and digital pure plays.
"Like many TownNews employees, he began his career in local media—as a publisher of community newspapers in Kentucky. His knowledge and experience will be incredibly valuable to the clients he works with."
Mr. Lyles brings to TownNews a distinguished career in the local media and R&D spaces. Immediately prior to joining TownNews, he served as chief revenue officer for Dobie Media, a calendar CMS used by approximately 800 media websites. Before his time at Dobie Media, he served as senior vice president of publisher relations at Athlon Sports.
"What an exciting opportunity to join the TownNews family," Lyles said. "They have great people and wonderful products, and I can't wait to start working with current and future partners to help them connect with their audience and readers."
About TownNews
TownNews equips local media organizations with the digital services and guidance to transform their business models and flourish in the digital age. Our tools and expertise in print, digital, video, OTT and advertising enable forward-thinking media organizations in dynamic markets to efficiently engage their audiences, increase security and grow revenue.
Fueled by a passion for local media and a 30-year proven track record of success, more than 2,000 news organizations have benefited from the platform and tools we've built specifically for the media industry to thrive.
###