What if you could move mission-critical technology—content management, digital publishing, hosting, bandwidth, etc.—to the revenue rather than the expense column on your balance sheet?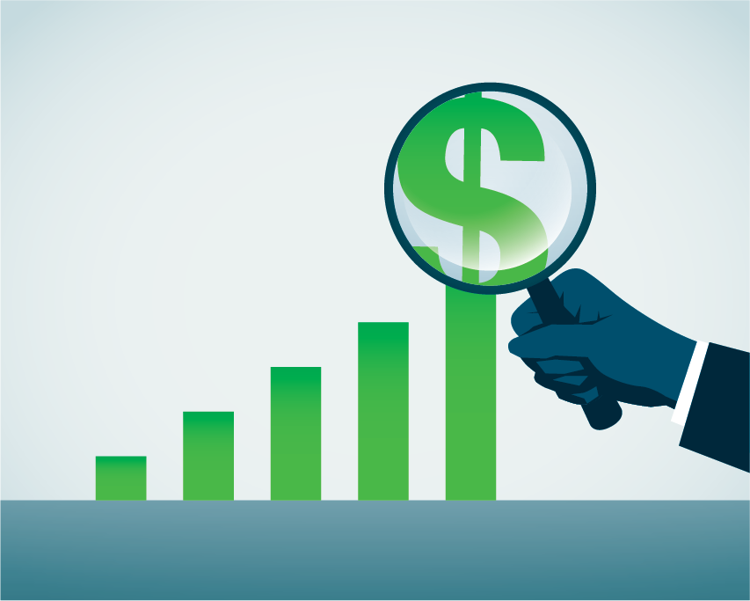 That's exactly what's happening for many of the participants in the TownNews iQ program. Rather than writing checks for the state-of-the-art technology that runs their news and media websites, 25 percent of the companies using the Standard Edition of the iQ program are actually covering their monthly investment with TownNews and receiving revenue checks—some amounting to thousands of dollars each month.
"This is what we envisioned when we launched the iQ program," said Brad Ward, president and CEO of TownNews. "We love writing checks to our customers. When they win, so do we."
The iQ program enables sites that use TownNews' BLOX CMS (the news industry's leading content management platform) to collect data based on their users' interests and browsing habits, and use that data to deliver content recommendations, customization and targeted advertising—boosting user engagement and advertising revenue.
"We've successfully partnered with TownNews for several years and when iQ was launched it was a very easy decision to make the switch. Revenues are up and trending upward," said Chuck Morris, digital manager at KMA Broadcasting in Shenandoah, Iowa.
In cases where TownNews iQ clients aren't getting checks from the company, they're still seeing big returns. In January 2017, TownNews iQ participants using audience targeting saw a 183 percent lift over non-targeted CPMs (cost per thousand impressions) and a 20 percent boost in overall programmatic ad revenue.
"We've seen significant revenue lift—nearly 20 percent—from the iQ program," said Wynn Christian, director of national digital at BH Media Group.
"Our goal was to give our news and media partners—small, medium and large—a turnkey way to grow their revenue with programmatic advertising," Ward said. "With more than 1,700 customers, we have the scale and expertise to make enterprise-grade services like this accessible to sites that wouldn't be able to take advantage otherwise."
Christian and Morris both say the benefits of working with TownNews go beyond a monthly revenue check.
"I like that TownNews iQ gives us a team that we can have strategy sessions with," Christian said. "We're working towards a shared goal. Each and every individual that's on calls and in meetings brings great insights, and we have good conversations. We're working on tight timelines, and we move the ball forward every time we talk."
"The absolute best part is the partnership we have with TownNews," Morris said. "We know the iQ program will be given the attention it needs in order to succeed."
TownNews sees opportunities for continued innovation with audience targeting, and will be releasing more solutions to help clients capitalize on their data in the coming months.
"We're thrilled that our customers are succeeding with programmatic remnant advertising, but we have even bigger goals," said Theresa Nelson, director of business development at TownNews. "Targeting can also be used to get better results from audience extension and direct-sold local and regional campaigns, and we're rolling out ways to help our partners realize these benefits."
According to Ward, the success of the iQ program comes from the company's unique synthesis of content management and data management technologies.
"There are plenty of vendors out there doing content management or data management," Ward said. "What we bring to the table is the integration of these technologies into a complete, easy and affordable solution that helps our partners grow their revenue using audience engagement data."
"TownNews iQ delivers the goods. We're writing the checks that prove it."
Ready to turn your data into dollars? Contact us to learn more about the TownNews iQ program today!