MOLINE, IL — Feb. 25, 2019 — TownNews is pleased to announce that Phil Pracht will transition to the company's sales team as regional manager for the College Program and Midwest region. Phil has served as product manager at TownNews for over four years, where he has guided the growth and innovation of an array of revenue, privacy, and security initiatives.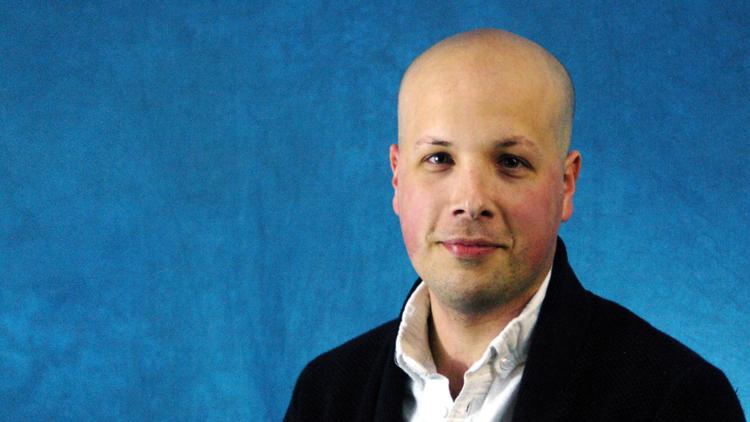 "Phil has done a tremendous job on the TownNews product team," said Rick Rogers, vice president of sales at TownNews. "And his knowledge of our products—and how to successfully implement them in the market—will play a huge role in his future success as a regional sales manager overseeing our college market, and the Midwest region, which includes Iowa, Illinois, Wisconsin, Indiana, Ohio and Michigan."
 "In my four years as product manager, I've been responsible for a range of improvements, features and life cycles—everything from BLOX Business Directory to data privacy and security initiatives," Pracht said. "My efforts lately have focused on strengthening TownNews' native advertising technology offerings.
"In my new role as regional sales manager, I look forward to helping our partners succeed in new and creative ways."
For nearly a decade before joining TownNews, Phil played an integral role at Daytrotter, a highly influential Quad Cities-based recording studio, music venue, and website. His duties expanded as the company grew; beginning as an advertising sales manager, and rising to operations manager. Phil continues to be a part-owner in the company.
About TownNews
TownNews equips local media organizations with the digital services and guidance to transform their business models and flourish in the digital age. Our tools and expertise in print, digital, video, OTT, and advertising enable forward-thinking media organizations in dynamic markets to efficiently engage their audiences, increase security and grow revenue.
Fueled by a passion for local media and a 30-year proven track record of success, more than 1,700 news organizations have benefited from the platform and tools we've built specifically for the media industry to thrive.