National political coverage is a big driver of pageviews and social media engagement for local media organizations, but it can be difficult and expensive to create. Wire services like Reuters and Bloomberg offer political content, but can be prohibitively expensive—especially for smaller, hyper-local media organizations.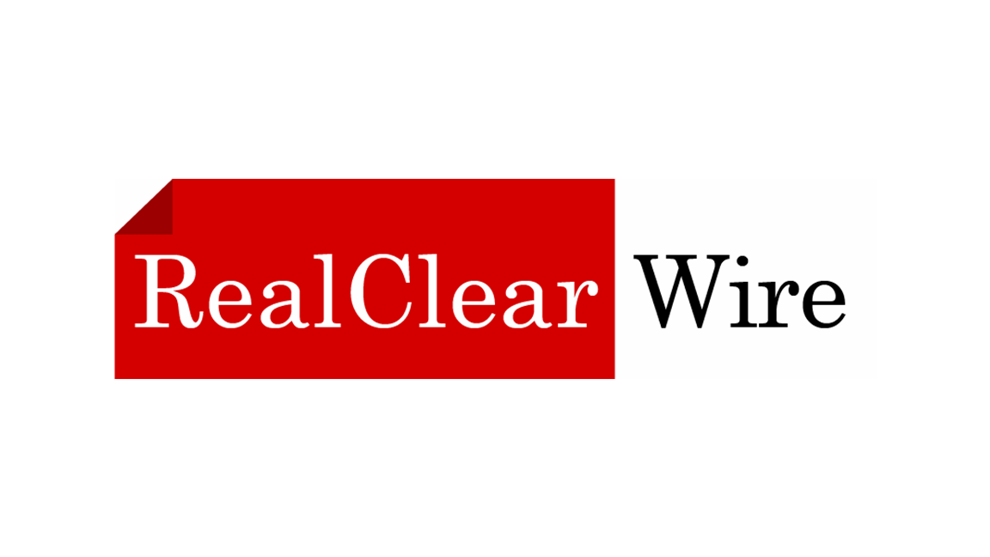 To address this problem, TownNews and RealClearWire have partnered to give TownNews' customers—numbering more than 2,000 local media organizations nationwide—access to RealClear Media Group's stockpile of high quality news and opinion from across the political spectrum. Distributed on the TownNews Content Exchange network, this material will be made available to users of the company's digital publishing platforms.
"RealClear has built a trusted brand by bringing to a national readership a judicious selection of the best content drawn from all corners of the media marketplace," said David DesRosiers, president of RealClearFoundation. "The RealClearWire is our gift back to the journalistic cause."
Publications using TownNews' digital publishing platforms—BLOX CMS and Rayos—will have the ability to manually or automatically republish articles from the RealClearWire content stream.
"Quality political content is hard to find at any price," said Kate Rodenhaus, director of content and data programs at TownNews. "Having easy access to a wide range of news and analysis from the White House, Congress, and the campaign trail will be a boon for our clients.
Step-by-step setup instructions for RealClearWire on a BLOX CMS-hosted site.
"The fact that this partnership with RealClear lets TownNews offer this content to our customers at no additional charge is a huge win for our local media customers, and their news-loving consumers."
ABOUT REALCLEARFOUNDATION
RealClearFoundation is a 501(c)(3) nonprofit organization working in partnership with RealClear Media Group to mount journalistic and educational projects in the public interest. AllSides.com recently categorized RealClearPolitics as a publication in the "Center" of the media landscape. It noted, "RealClearPolitics prominently includes commentary from all sides of the political spectrum, linking to a variety of commentators on sites from the left and right…"