Whether you're reporting from your basement or covering in-progress events from a safe distance, live video is a vital way to provide the latest news your community needs. While what we cover, and how we proceed, has changed drastically with COVID-19, the basics of shooting live video content remain the same.
Here are some tips and tricks to help you get started.
Before the camera is rolling
Good planning is the key to better videos. Start by preparing your website, gathering the right equipment, and considering other logistics.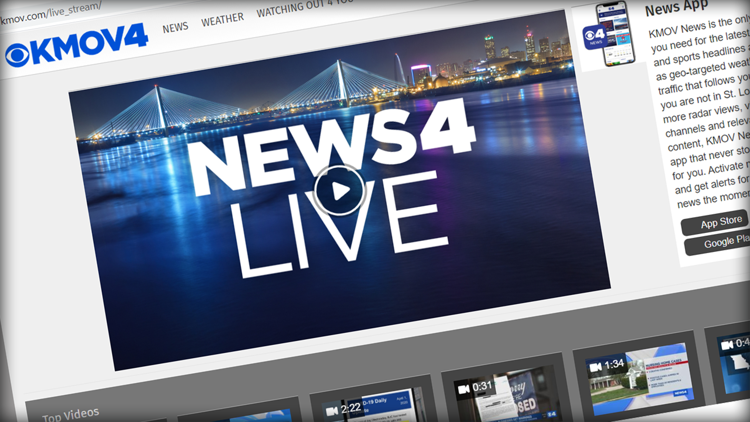 Prepare your website: Whether your video will be stored in your CMS or on social media, it's a good idea to take advantage of your established branding and marketing by adding a special section to your site in advance. Within the section, create article pages where the live video can be embedded and played. Dedicated sections—the Live Stream page on KMOV.com is a great example—and pages are easily promotable. They also provide a great opportunity for sponsorships and advertising. Include pre-roll ads on the stream or video itself, and additional display ads on the landing page.
Gather your equipment: You don't need the fanciest gear—just keep these basics in mind.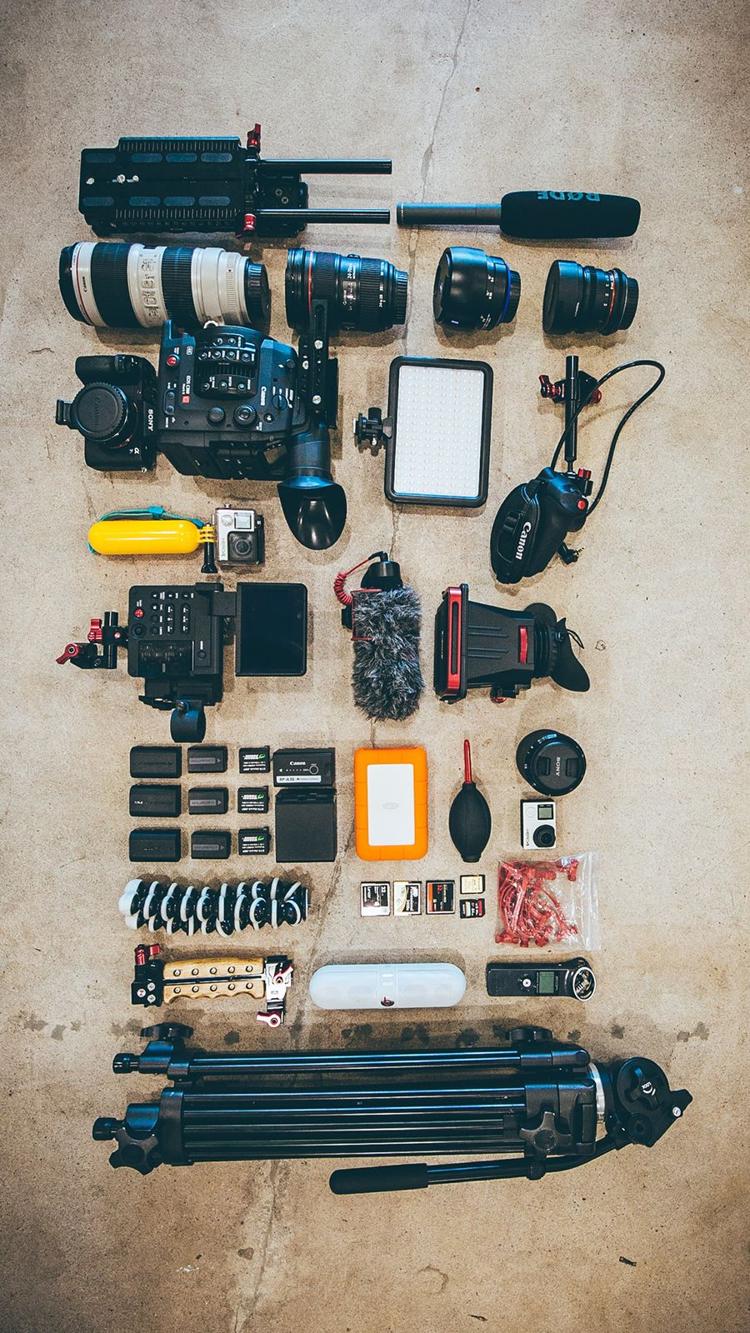 Camera: Any camera, including a phone or tablet, that is capable of video and has a HDMI output will work. Get to know your camera beforehand by practicing any settings or controls. Smooth transitions, focus, and zooming can make a huge difference. Make sure you have enough memory to record a backup video on the camera.
External mic: Mount an external mic directly to the camera for better sound. A multi-purpose shotgun mic works well for longer distances. Use a compact directional on-camera microphone for less setup and testing if you'll be up close.
Tripod: A good quality tripod will help you get steadier footage by allowing for fluid motion when panning. If using a phone camera, make sure you have the right tripod mount.
Internet connection: When shooting on location, use a dedicated, wired network internet connection during your live stream. Avoid using web connections that require login pages. Use a wifi or hotspot only as a backup. If using a cell phone hotspot, you may need to reduce the quality of the stream to avoid interruptions.
Cables and cords: Bring any electrical cords or other cables you may need. We recommend an ethernet cable of at least 100ft with an adapter for any encoders you are using.
Encoder: Use a video encoder for faster processing and better quality video. You can use a software encoder, such as Open Broadcast Software (OBS), or hardware encoder, such as Teradek Vidiu. These may require a portable laptop computer. Check your supported operating systems and platforms.
Consider other logistics: If you are going to a new location, test the internet connection, your equipment (including encoder), and the sound in the space prior to recording. Set up the Field59 VMS manager before your event and include a five minute minimum early start and at least 30 minutes extra time after, plus the thumbnail and promotional image. Prep your VideoLink Live for any social media links such as Facebook, YouTube, or Periscope. Check beforehand to determine what each social platform requires for setup and live stream keys.
When you are ready to record
Set up early and remember all of your equipment: Consider creating a video travel kit in a backpack or crate that contains: camera, tripod, ethernet cable, gaffer tape, sound equipment and cords, microphones, and headphones. If headed offsite, label all your equipment to lessen confusion.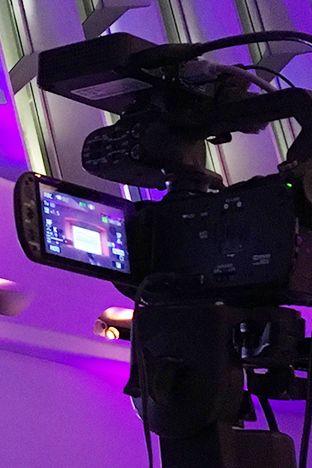 Be ready with your camera: Lock your camera in place, limit movement, and minimize zooming. Set the exposure and white balance. Automatic settings typically work well for quick setups. Get familiar with any built-in correction options before you shoot your video. And remember to record your video with both the encoder and on-camera whenever possible.
Test all of your equipment: Verify the camera, recording or stream, and sound are working properly. Whenever possible, be in contact with a designated person off-site that can monitor the recording, especially if you are live streaming, for any issues. This lets you focus on reporting and producing.
After you are done
Pack it up: If you are on location, gather up all your equipment and organize it back in your travel kit. Remove used tape and roll cables—this will make it easier for the next time you go out. If you're live streaming from your basement, home office, or a coat closet, remember to turn everything off and stow items to prevent damage.
Build your optimal workflow and deliver video to web, mobile, social, OTT, and over the air with the Field59 video management system (VMS) from TownNews.
Make your recording available: Let viewers know when you expect to share your video. Some social platforms will have the recording ready immediately after. The Field59 VMS manager can record your live stream as well. (Remember to set the record function when setting up a new event in the manager.) Once ready, embed your recording on the landing page or special section you created earlier.
Edit a highlight reel: Use the trim tool and playlists to organize your recordings and footage. Create highlight videos and add them as related content to your story. Repurposing and editing live videos is a great way to create additional videos for viewing later. These are perfect for pre-roll ads.
For a successful live streaming event, it comes down to the basics: preparation and testing. The more you front-load your event prep, the better off you'll be. And you want to test, and then test again. These two things—in addition to your compelling local content—are key.
Derek Gebler is the vice president of broadcast and video at TownNews.