Looking for an easy way to boost pageviews, time on site and ad revenue while slashing bounce rates? At our April customer webinar, Tim Turner, program manager at TownNews.com, introduced iQ Engage—our all-new, BLOX CMS-integrated, user engagement engine.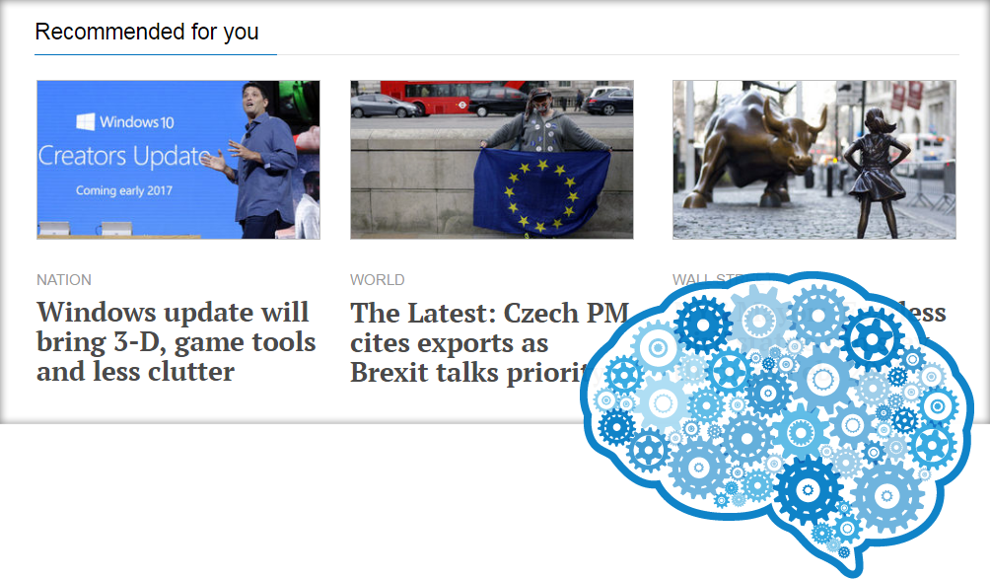 Learn how iQ Engage harnesses the power of audience browsing data to present users with content that meets their specific interests—increasing engagement from both drive-by and returning visitors.
Topics include:
How behavioral content recommendations can help make your site stickier.
How to use audience segments to create dynamic experiences that drive user engagement.
How to get started with iQ Engage!
Watch it today!
Click here to check out our other recorded webinars!