During times of crisis, users turn to their local news media for reliable, accurate, and up-to-the-minute information. Since the coronavirus (COVID-19) pandemic hit U.S. shores, pageviews across the TownNews network have nearly doubled. Get your site—and your team—ready with these quick tips on covering breaking news with BLOX CMS.
Get to the story quick
Sometimes one sentence or a few short paragraphs may be all you have on breaking news.
Provide tools to use away from the office. Whether your staff is out in the field or working remotely, give them ways to report back easily.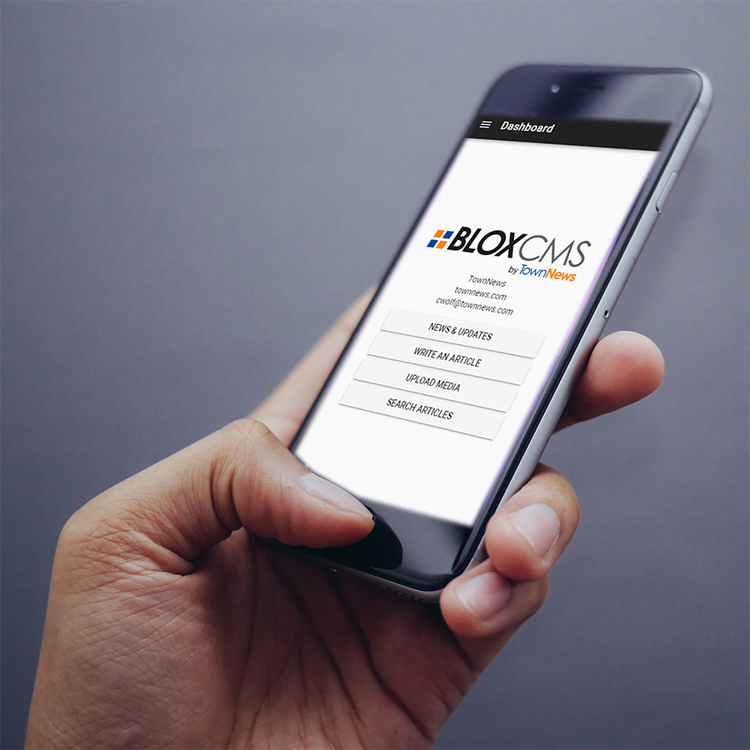 BLOX Go mobile reporting: Train field reporters to use BLOX Go. Post breaking news, search and edit existing stories, and upload multiple photos or videos directly from a smartphone.
"Email a story" functionality: Reporters in the field can email stories directly into the BLOX CMS admin. The email can contain images and be pre-flagged as breaking news.
Dropbox integration: Set up a company Dropbox account in advance. Items saved by reporters or photographers can be shared with editors in the newsroom.
Add depth of coverage. Include related content, video and photos from the Content Exchange. Other media organizations may be covering the same events, such as pandemics, elections and natural disasters, that impact a larger area.
Integrate relevant social media posts. Using social media can be a great way to expand upon reporting on breaking news. Pull relevant tweets inline to embed them into articles.
Jackson Hole News&Guide, @JacksonHoleNews, grows paywall conversions by 218% with iQ Audience+. Read more: https://t.co/PfskzGMhYd pic.twitter.com/3FenTKN7DX

— TownNews (@TownNews) March 10, 2020
---
Spread the word
Now that you've got the scoop on the big news, let people know.
Choose to turn off Subscription. Provide information as a public service by turning off subscription for specific sections or the entire site. Or grant temporary free access but ensure users can still sign up for subscription services.
Break cache quicker using specialty flags. Breaking, Developing, Featured, Top story, Spotlight or Urgent—these flags used on the home page are designed to refresh cache quicker and ensure your article goes online as soon as possible.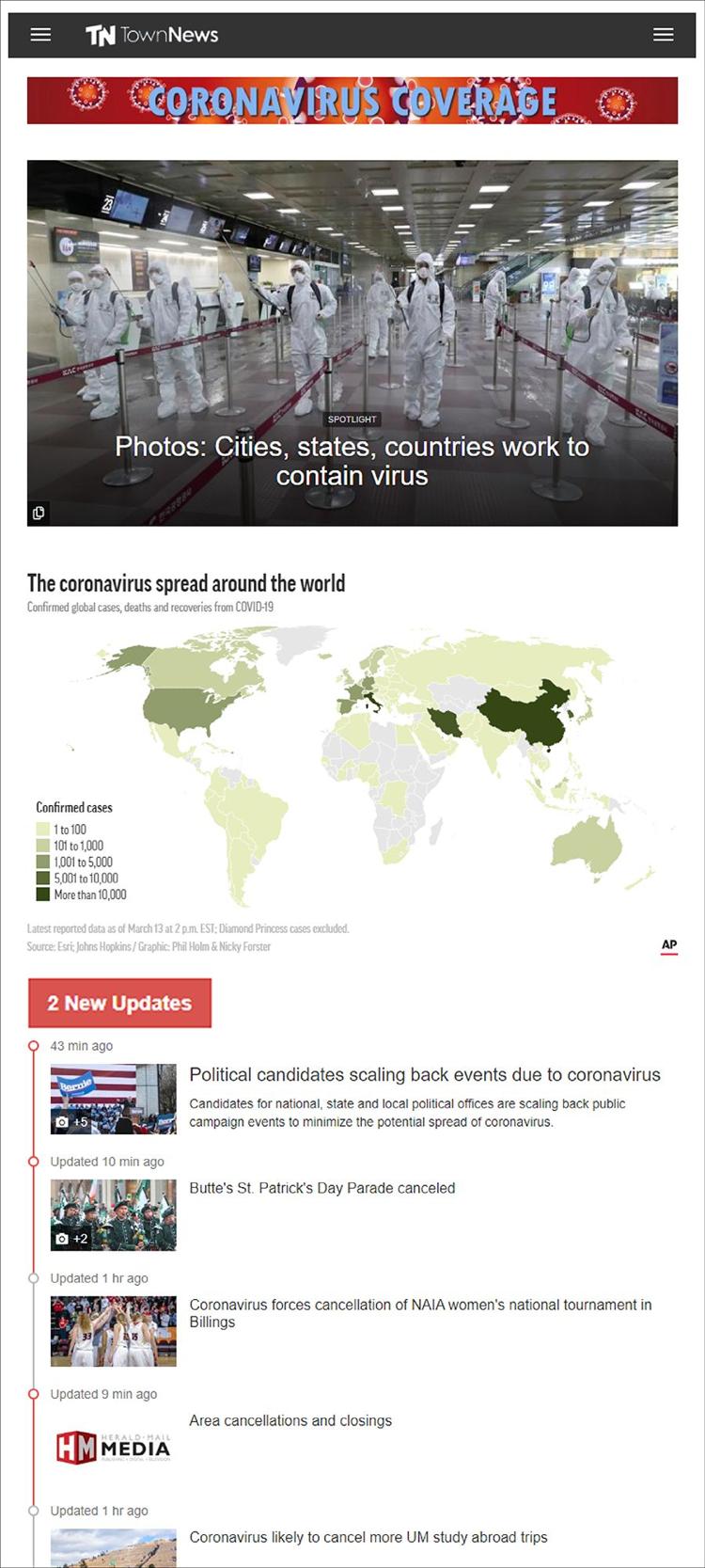 Gather information in special blocks. Use the Card: Updates block to highlight content as it develops. These blocks also break cache to provide information as soon as it is available.
Use BLOX Notifier to share your coverage. As a story begins to pick up traffic or go viral, preserve SEO by sharing a single URL to on your social media channels.
Use web notifications or app push alerts to keep readers up to date.
Share a short headline and a link to the updated content through social media.
Send out breaking news emails. Use BLOX Email Reach to send out a short alert announcement when you don't have a full story URL yet. Set up automatic alerts to email anytime a story with a specific flag is created or significantly updated.
Create a special URL and hashtag. Use a trending phrase or hashtag in social media and when sharing the story. Redirect any previous breaking news or viral stories to this new specific URL. Continue posting to the new URL until enough content is available to create a special section or collection.
---
Planning ahead
When a breaking news event does occur, it's important to know what actions to take. Create emergency procedures and take extra precautions ahead of time.
Implement disaster recovery measures. Prepare for localized issues such as fire, flooding, outbreaks or power outages. Ensure backup appliances, like those available for BLOX Total CMS, are set up, operational and stored safely. Consider using an off-site location for backup equipment as well.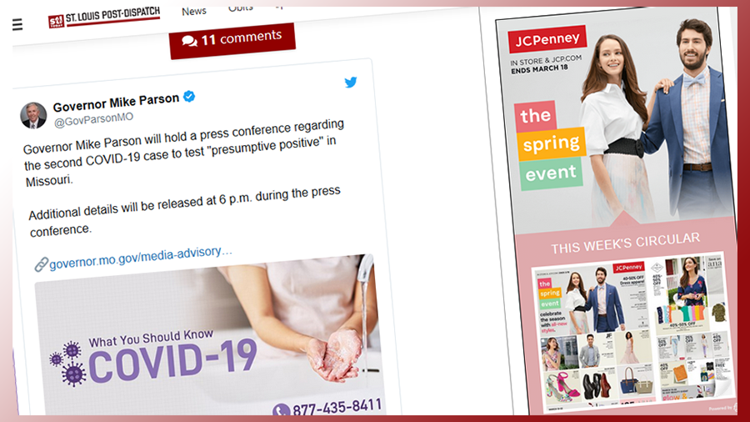 Review advertising strategies. Monetize breaking news or viral traffic by supplementing local advertising with programmatic ads and paid recommendations. Contact AdOps@TownNews.com for assistance.
Prepare the home page. Create different layouts in advance to be used for big news, developing news, exclusive news and more. Content blocks can be scheduled or disabled until needed.
And as always, we're here to help 24/7/365. To reach our customer support team, call 800-293-9576 or visit TownNews.com/support.
Have a tip to share? Join the conversation at Community.TownNews.com.
Christine Masters is the director of product management at TownNews.