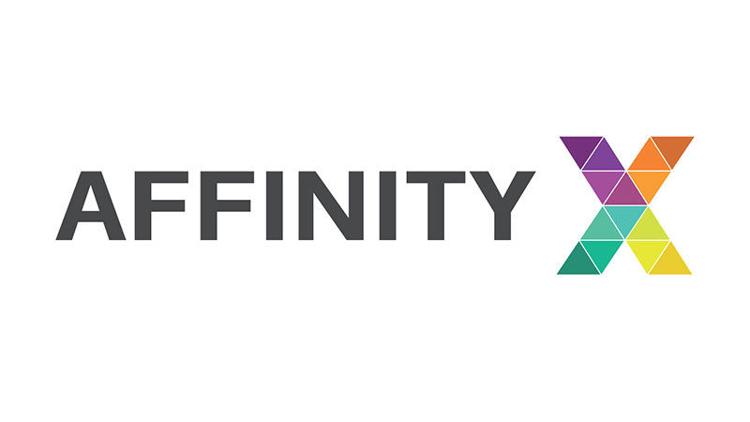 TownNews and AffinityX have joined forces to deliver a complete digital prepress solution that gives you the best of all worlds: affordable, cutting-edge technology; a secure, rock-solid infrastructure; flexible workflows; and a full-service remote pagination team that unburdens your staff, allowing your newsroom to focus on content creation.
Unify your digital and print workflows
With TownNews' BLOX Total CMS, your editorial staff creates content—articles, images, galleries, videos, etc.—using an intuitive, through-the-web interface that's been battle-tested at more than 2,000 media organizations. From there, your content can flow directly to your print products, web and mobile sites, e-Editions, social media outlets, and OTT and mobile apps.
BLOX Total CMS can be configured to support almost any workflow model—whether it's digital-first, print-first, or a hybrid.
Centralize your design and pagination
One BLOX Total CMS install can support many geographically dispersed publications, allowing group newspaper and magazine publishers to establish centralized production centers—reducing costs, and creating efficiencies of scale.
How TownNews and AffinityX work together
TownNews supplies the technology and infrastructure, while AffinityX delivers an expert remote pagination team that performs all prepress operations using the content created by your staff.
Your in-house editorial team supervises the status of your print editions using PageTracker, a powerful web-based tool that allows you to view fully-rendered pages, without piles of hard copies.
Pay back your investment . . . fast
The efficiencies and cost-savings gained through outsourcing your digital prepress production to AffinityX enable you to pay back your investment in BLOX Total CMS in as little as a few weeks.