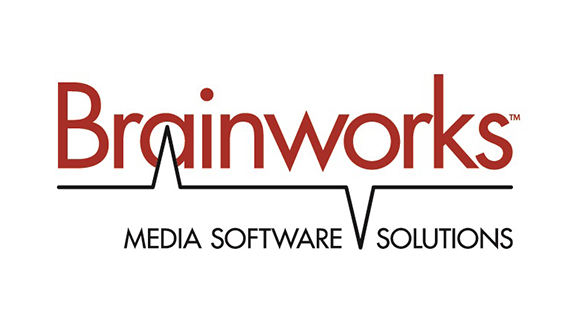 TownNews and Brainworks Software both believe in treating clients as long-term partners—we succeed when they do. We have a deep, long-term commitment to supporting media organizations—print, broadcast and web-native—with innovative solutions that grow revenue, audience and engagement.
Clients as partners
For some vendors, communication ends when you sign a contract (until it's time to renew). Because our success and yours go hand-in-hand, TownNews and Brainworks strive to be your active partners: anticipating needs, sharing ideas, and identifying new growth opportunities.
Innovation with a purpose
To thrive in the digital age, media organizations must continually explore new ways to expand revenue and engage their audiences. As partners, Brainworks and TownNews will work to develop fresh and innovative solutions that impact the metrics that matter most to your business.