BLOX Comments will now provide better mechanisms to detect spam and train our integration with the Akismet spam detection system.

Spam filtering will default to enabled for user comments. In the Comments application settings panel, there is now a choice to hard block all posts that are considered spam, or allow them to be accepted but put into pending status. Then spam comments can either be approved and go online, or be deleted.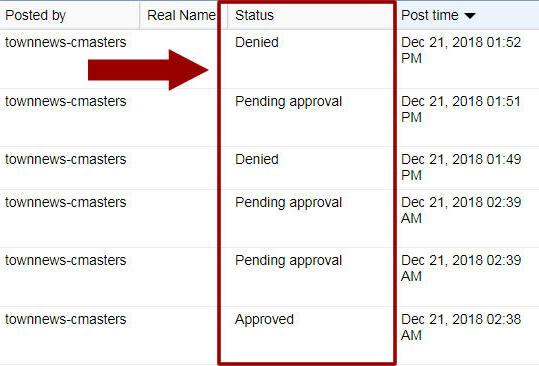 When something is marked as spam, but approved manually, the BLOX system will send that information to Akismet to train their system to more intelligently react to that kind of content.
If something went online automatically, but then an editor denied the comment with a reason of "spam," that information will also be sent to Akismet to help train their system to better recognize that kind of content in the future.