Choose between the current featured display block and a new headline list style. In this week's release of the BLOX Now App, we've added a new style choice to the summary block.
On any block that is set up in the BLOX Now App configuration area in the Block Editor, you can now choose between a "feature" card and a "headline" card (which is the default existing style).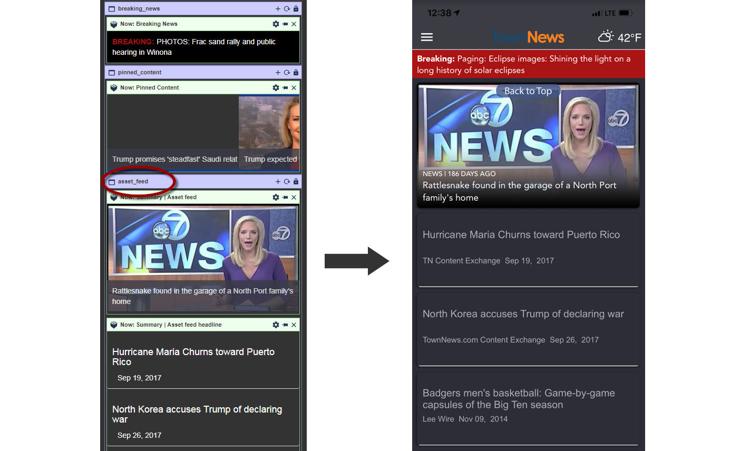 Keep the existing style of a feed of feature cards users can scroll through, or choose to use headline cards instead. Or alternate between feature cards and headline cards by creating separate blocks.
In addition, set up a specific section—such as Obits—with the whole list using headline cards. This is helpful in situations where the horizontal aspect ratio used by the feature card is not ideal.
Note: The headline and feature card styles only work in the "asset feed" region of the BLOX Now App configuration page.