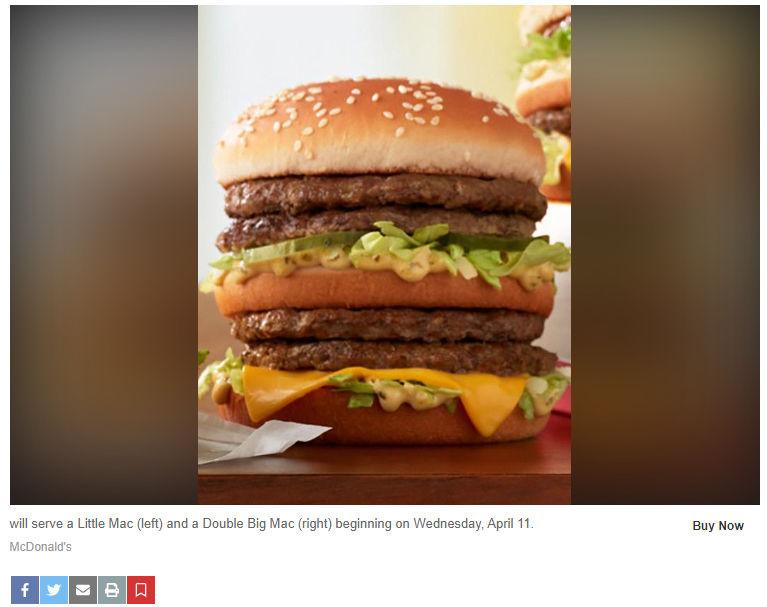 In this week's release, we are adding a new property that allows site administrators to choose different styles for how letterboxed images are displayed.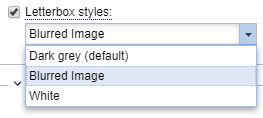 For example, on article pages, vertical images are displayed with a black background. When a letterbox style of "blurred image" is selected, there will be a blurred version of the same image in the background instead.
In addition, a "white" background can also be selected, which will create a white background on the image instead of the dark or blurred images.
This setting will affect front-end preview images in the following blocks:
"Card: Showcase"
"Card: Summary"
"Card: Grid"
It also affects the images on the article page as well.