Currently, when a user clicks on "Editions" in the BLOX Live e-Editions menu bar, it shows a list of other editions from that publication with the date it was published. This works great for sites which publish a similarly-titled publication on a regular basis, since the main way to distinguish those editions would be by date.
Some sites have different editions with specialty names, such as a Real Estate magazine, a City Guide special section, or maybe an automotive tab. In this case, it makes sense to show the related editions by title, or even by title and date. 
Now, these options are all available:
Related editions shown by date (default)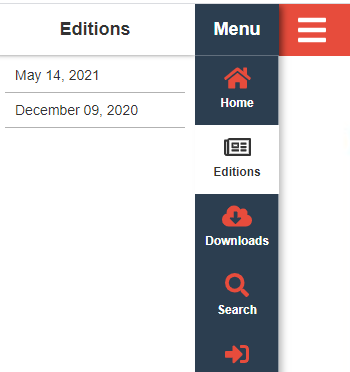 Related editions shown by title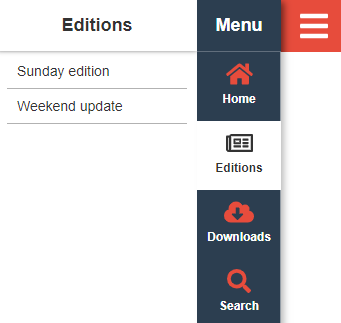 Related editions shown by date and title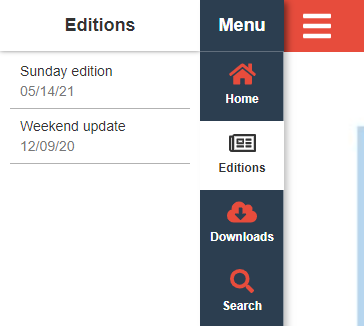 To change how the list is displayed, go to the Block editor and choose the section for your e-Edition. Then, go to page customizations -> e-Edition design -> Related editions display.
Read the detailed release notes here.