Today we are introducing a new alternative to Google Maps, from a company called HERE Technologies. The HERE platform does not require a credit card to create an account, and has an API limit of 250k transactions per month.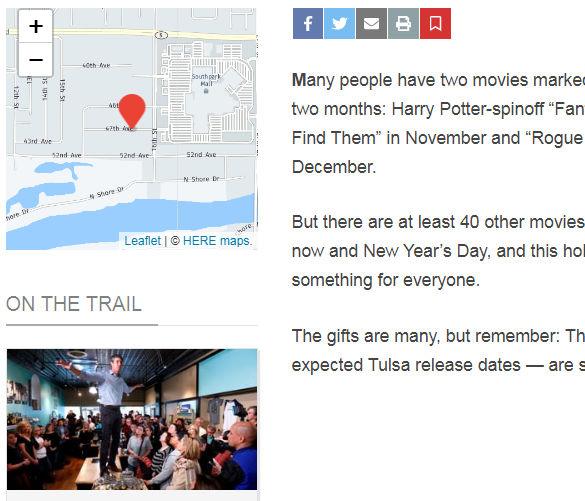 To get started, create an API key here, then enter the app ID and app code in the appropriate page properties in the Block Editor.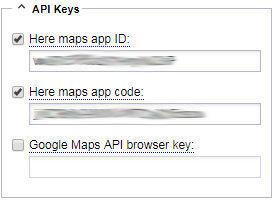 All maps, in all pages affected by the page property, will now transform into HERE maps.
Note: If you have an API key set for Google and HERE, HERE will be used to render maps.