As part of our growing ad technology program, we're rolling out a new and improved integration of Google's latest DoubleClick For Publishers (DFP) responsive ad serving technology (often called "size mapping") as part of Flex Templates.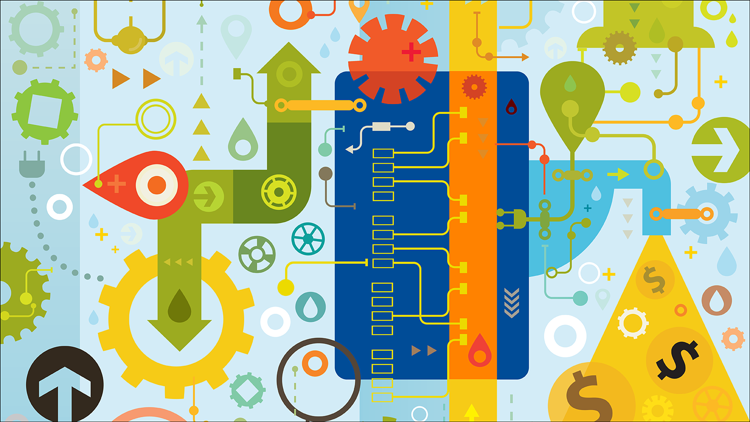 Size mapping allows sites to display responsive ads sized appropriately for the viewer's screen size. Ads will look suitable on desktop, tablets or phones. For more information on how this technology works visit Google's documentation.
This also affects the speed at which DFP ads are served. By using asynchronous technology, ads should generally load faster for most participating DFP sites.
These speed improvements are important as ad viewability continues to be a crucial topic in the advertising industry. Not only will users appreciate faster-loading ads, but the viewability of the ads also improves. Ads that appear quicker on the page provide better opportunities to be seen. Initial tests of this new code have shown an approximate 5% improvement in ad viewability rates.
This integration will be rolled out as a phased approach, affecting just 10% of the TownNews.com network in the initial push, beginning Monday, October 16, 2017 at 2 pm. In subsequent days and weeks, we will ramp up the implementation until all sites are updated.
Contact Customer Support to be included during the initial rollout or for any questions.
*DFP integration is available as part of Flex Templates. Contact your sales representative for more information.