With this week's Flex Templates software release, we are adding the ability to monetize the infinity scroll area by including an ad position. Infinity scroll blocks are a great, mobile-friendly way to show more content where users are particularly engaged—without adding a lot of bloat or extra code to a page.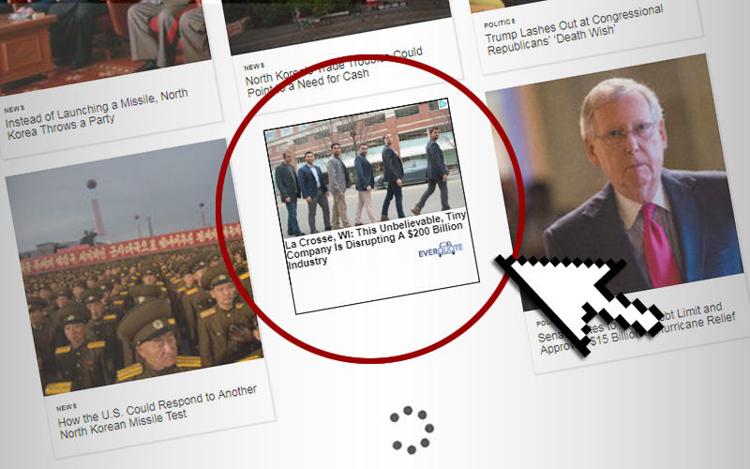 In the block settings, there is a new property group for "DFP Settings." In this area, choose the DFP ad unit name and the ad interval or the number of stories to show between ads.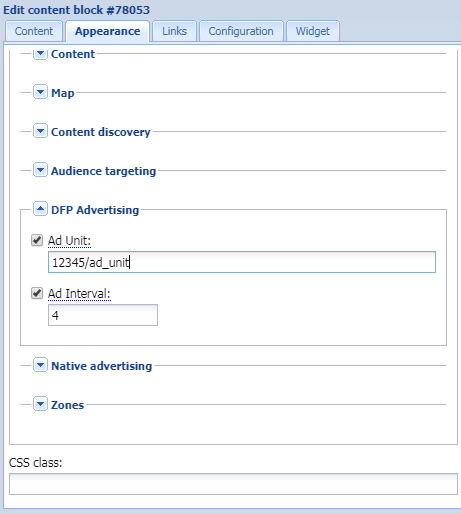 Then, when viewed on the front end, users see a scrolling list of stories with an ad every designated number of stories.
Usually ads will be 300x250 to accommodate grid options. However, if you have a 3-column grid placed into a smaller sized region, the ad will likely not display here.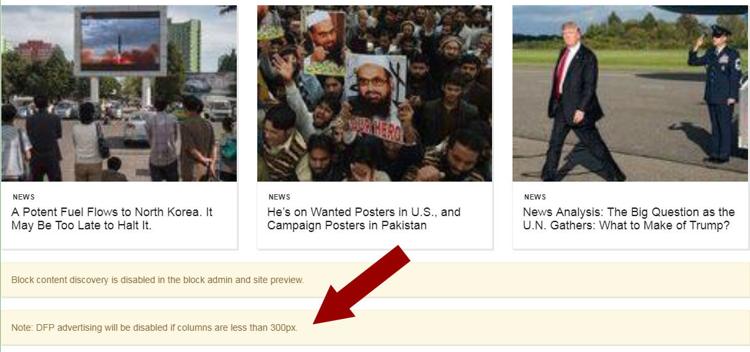 NOTES:
The infinity action is disabled when viewing the block in the BLOX CMS Block Editor admin interface.
An ad will not be displayed if it is bigger than the space allowed.
Available only on Flex Templates.
Google DFP is the only supported ad platform.