This week we are introducing a versatile new block, "Card: Modular summary," which can create several mobile-friendly boxed styles. These modular boxes can have different weights and sizes, thus creating a variety of mobile presentations.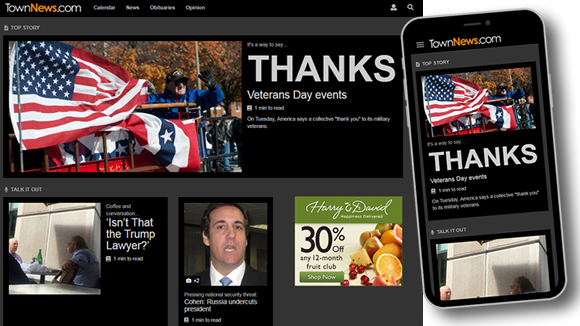 The block focuses on two parts: the Top Story area, and the Content area. Each has its own separate settings panel for choosing box colors and backgrounds, as well as text sizes and other options. This creates a hierarchy within the site presentation, especially on mobile.
Available options include:
Create a column structure of either two or three boxed stories.
Choose separate image sizes and aspect ratios for the Top Story and Content areas.
Place the Top Story box on the left or right side, or in the center.
Use a two-column block alongside an ad region, creating an integrated ad experience.