Thanks to feedback from our partners for BLOX Live e-Editions, we are now rolling out a series of features which will help improve the overall functionality and make it easier for end users.
Some of these changes have been rolled out recently with more coming in the next few weeks.
Firstly, we have broken out navigation elements that were previously only available within the hamburger settings. These have been placed in the top Navigation bar on screen sizes that are wide enough to display them.

Next, there will be an improved zoom option for desktop readers.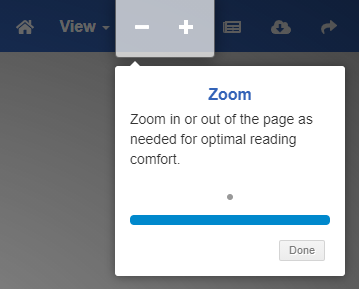 The "View" toggle has been updated to be a "View" drop down menu to allow for more intuitive options for the reader.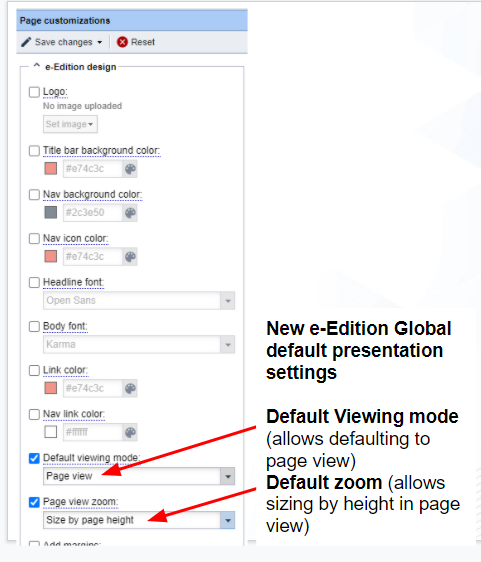 In addition,design options have been added for default view and zoom levels. If your publication would like the view to default to the replica (page view) you can now do this. Additionally zoom can be set to default zooming to either full screen width (current behavior) or page height.
Lastly, we've added social media sharing for the full e-Edition page.