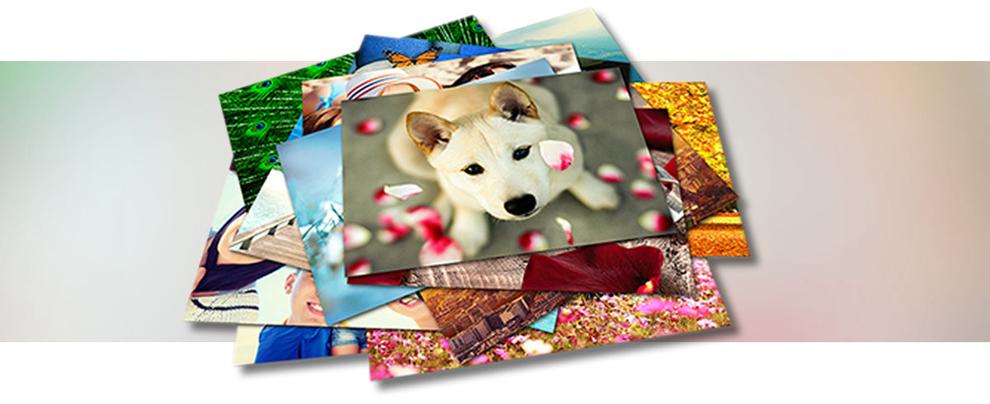 In response to requests from both media sites and consumers, we are now adding more photo sizes to our "Professional Prints" product.
We are adding:
4x4" Professional Prints
8x12" Professional Prints
10x10" Professional Prints
10x17" Professional Prints
This should offer end users more pricing choices, as well as additional sizes to choose from rather than cropping the image.
We've also rotated out Coffee Mugs (we will frequently experiment with changing out products to see which performs the best) and have added Metal Prints, which are made from 100% post-consumer recycled aluminum and which appear to "float" off of the wall when hung.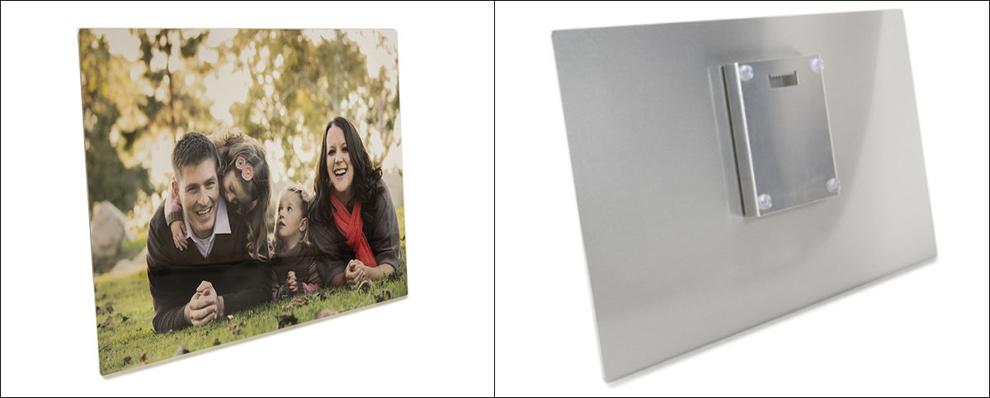 Sizes available:
4x6" Metal Prints
8x10" Metal Prints
11x14" Metal Prints
16x20" Metal Prints
In addition, some product manufacturers increased their prices slightly in the last few weeks, so we have slightly increased prices for consumers in order to maintain profit margins for media sites running this program.
For more information, read about BLOX Photo Sales here, or visit our BLOX Photo Sales FAQ.