In this week's Flex Templates release, we are happy to introduce a new block, "Card: Promo boxes." This new block creates a thin row across the page of small items. On mobile devices, the strip can be moved with a touch to reveal additional items.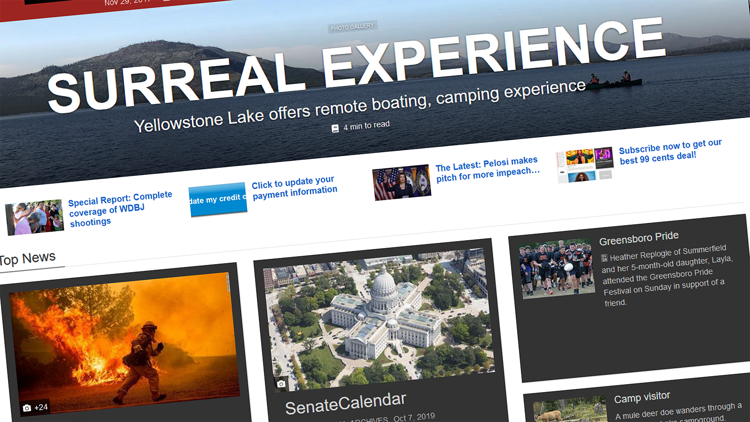 Modify the design with several different settings for this block:
Aspect ratio: Change the shape of the preview images—they could be square or rectangular, for example.
Image size: Choose small, medium or large images, depending on the use case. Note that on mobile, all of the images will become small to fit on the smaller screens.
This block works well in top-of-the-page regions, such as global-container-top.
How do you customize promotional items in the "Card: Promo" boxes block?