How a user interacts with your site tells a lot about what content they find compelling. For example, if a user frequently clicks on content tagged as Baton Rouge, it's an indication that they might be from that area or interested in that kind of news.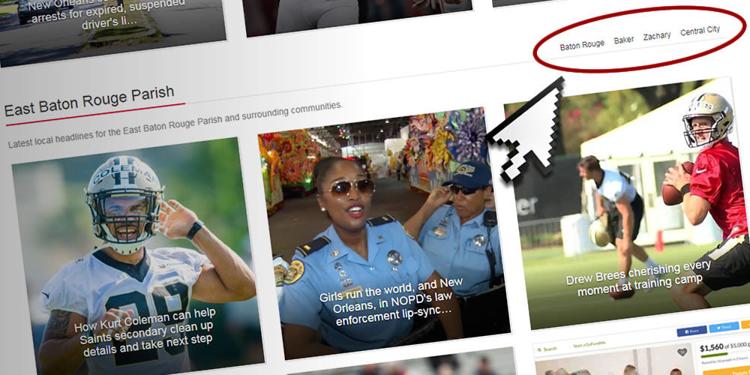 This week, we are adding the ability to use geolocation tags on articles to create more dynamic content for our iQ Engage program.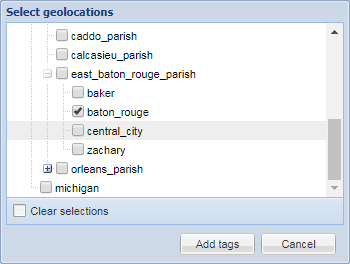 iQ Engage converts signals from users—reading a geotagged article, clicking a keyword, saving an article, browsing a specific section—into actionable audience segments. Sites using iQ Engage can then serve content recommendations customized to each user based on individual behavior profiles. Users browse deeper and see more of your content—and ad impressions.
Use geolocation tagged dynamic content to:
Show news, ads and UI specific to visitors from a geolocation —such as a list of sub-sections for specific neighborhoods that can be promoted on the article page or front page.


Create "recommended for you" content based on a particular user's browsing patterns. The "recommended for you" feature marshals user browsing data and machine learning to find content of interest. It then displays a selection of targeted content in a block that can be placed almost anywhere on your site: at the end of each article, on the home page, or the front page of each section.
The iQ Engage program can do this, plus much more! Contact your sales representative today.