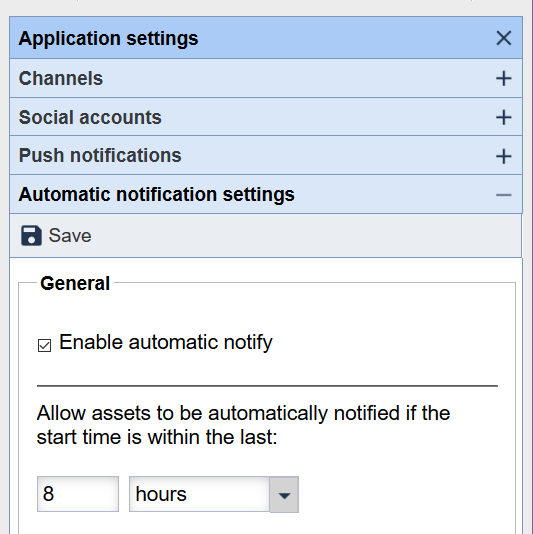 BLOX Notifier was built with a "safety switch" that allows you to turn on and off automatic publication rules in case it was needed.
Go to BLOX CMS admin menu -> Notifier -> Application settings -> Automatic notification settings and see the checkbox labeled "Enable automatic notify." If this is enabled, automatic notification rules are followed. If it is disabled, automatic notification rules will be halted.
Other manually triggered notifications will still go out.
Also, note that if you are setting up the BLOX Notification system the first time, you'll need to enable this setting for your rules to start working.