This small feature can have a big impact on your site. This new setting allows you to choose a max width of 1200 pixels or 1396 pixels. This allows you to make more room for additional content, or larger photos or ad spots.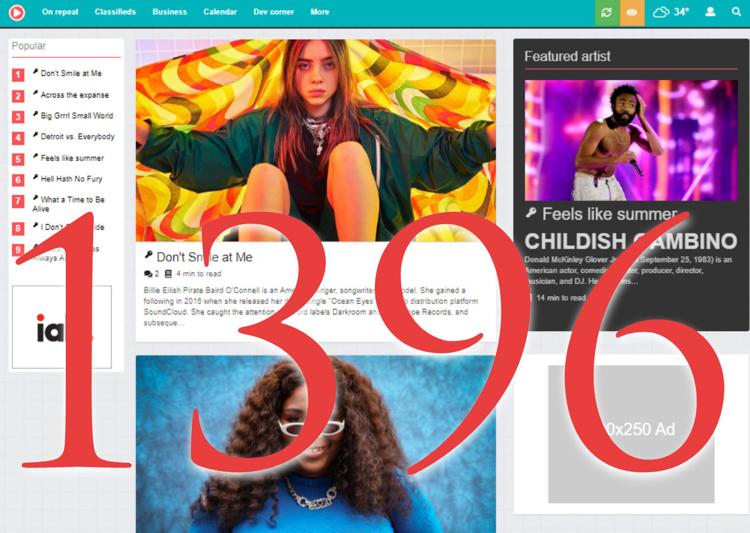 By default, the Flex Template design shows content at a 1200 max width, which means there may be extra space on the sides when displayed on larger monitors. Desktop screens these days are getting bigger, which makes it possible to add additional max width settings. As of December 2019, TownNews network statistics show that 35% of desktop users have a screen size greater than 1600.
The site will still adjust for smaller screen sizes automatically.

The new setting is available in the "Layout" section of the page settings.