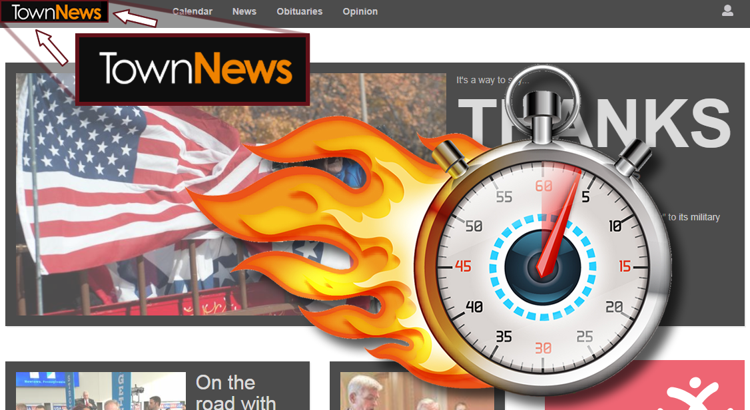 Custom images now use our smart-sizing technology. Add a logo to your page, a cover for this week's magazine edition, or an image for a promotion. BLOX CMS will automatically, on the fly, generate image sizes specific to the device size and space available. Each smart-sized image is then cached on our robust content discovery network, ensuring that accurate-sized images are served quickly and efficiently.
Before this change, site analysis tools such as Google PageSpeed would sometimes complain about a site logo or another custom image, because the image uploaded was too large. Now, these images will be resized automatically to ensure faster download times.
Available for the following blocks:
Utility: Site search (background image)
Utility: Site search range (background image)
Utility: AudioPodcast player (image upload)
Utility: Site logo (logo)
Utility: Text promo (image)
Utility: Promo Designer (image)
Classifieds: Search (background image)
Utility: Heading (background image)
Other blocks and URL properties will be available soon.
For any issues or questions about this new feature, contact customer support at (800) 293-9576 or TownNews.com/support.