Local media's turnkey, all-in-one digital marketplace
BLOX Business Directory bundles everything you need to create a high traffic local business resource that advertisers—and users—will flock to.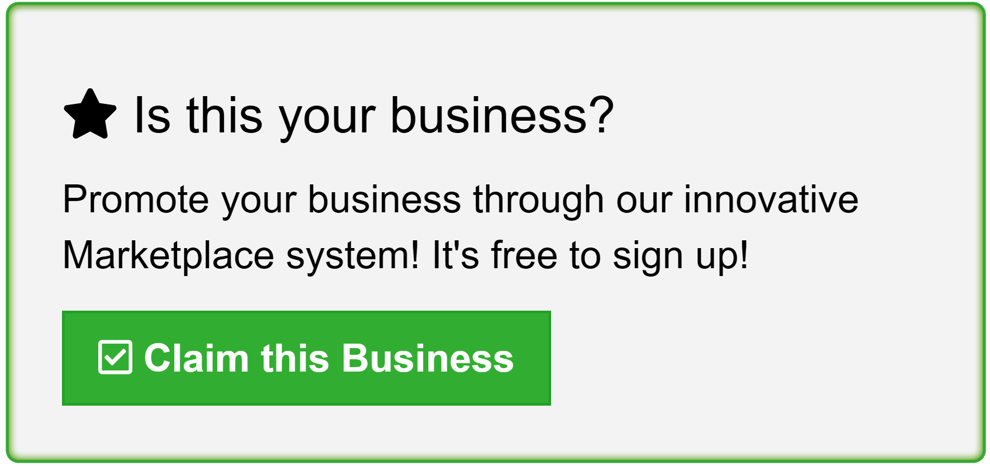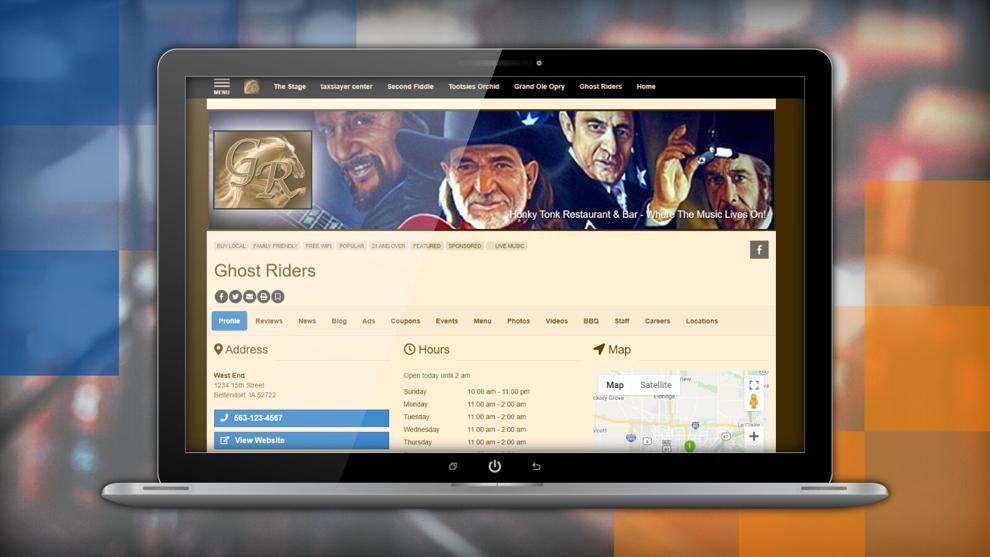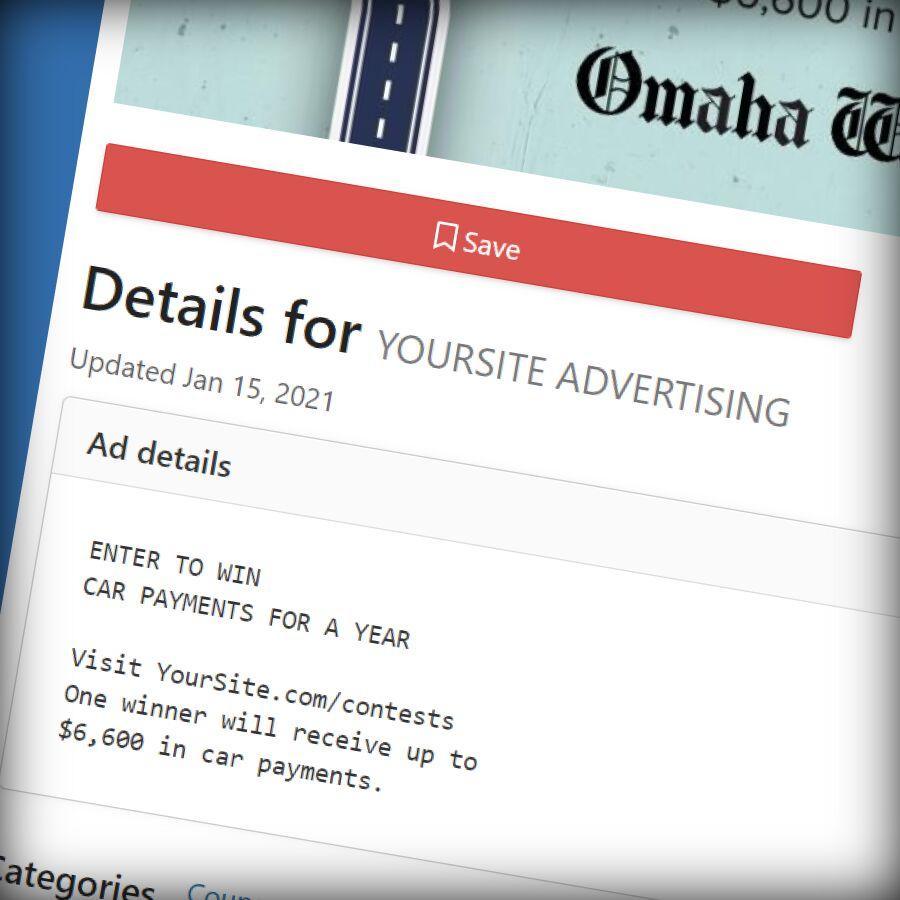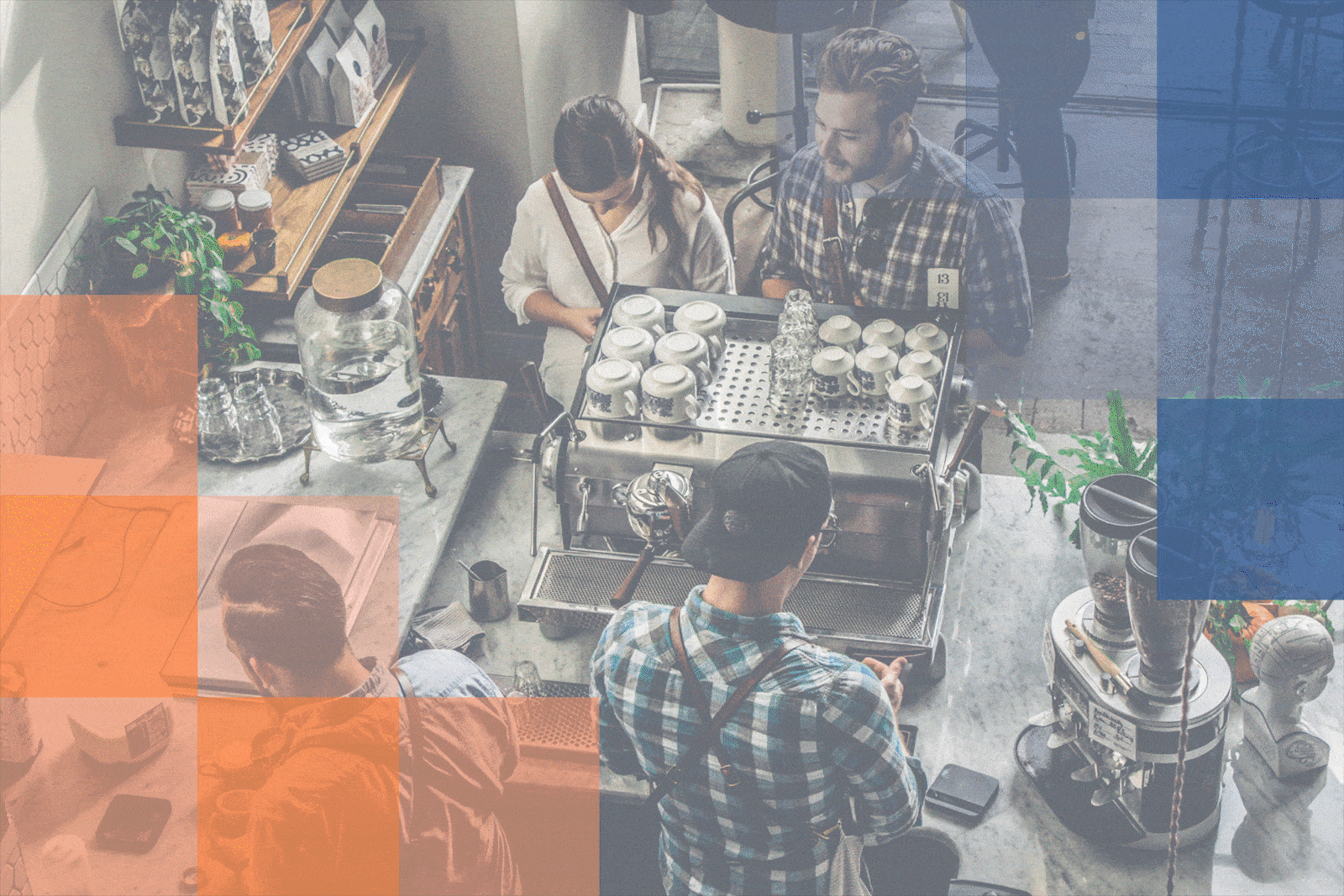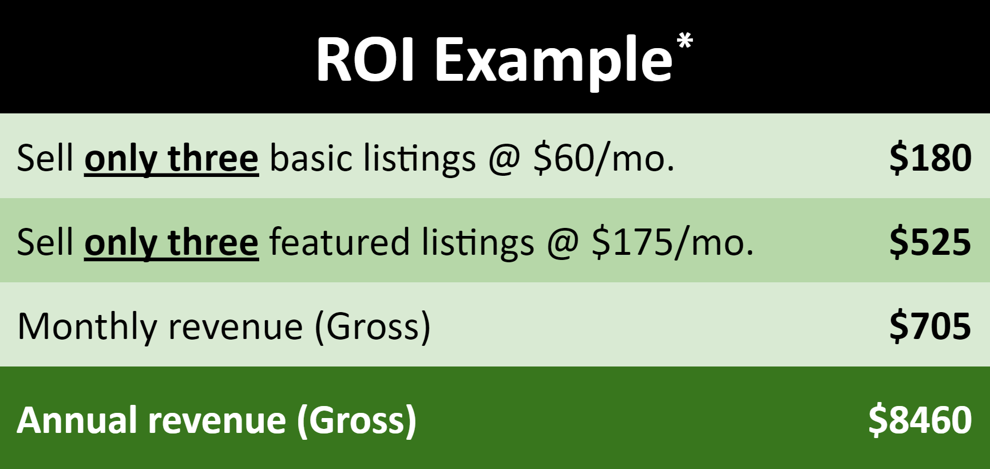 Reopening '21 is coming, and local businesses need your help to bounce back. TownNews makes it easy to launch marketplaces that advertisers will flock to. Order before 3/31/2021 to get BLOX Business Directory for only $95 per month and save $100 on setup.