A better mobile app for local news and media organizations
BLOX Now's superior user experience drives audience engagement and boosts workflow efficiency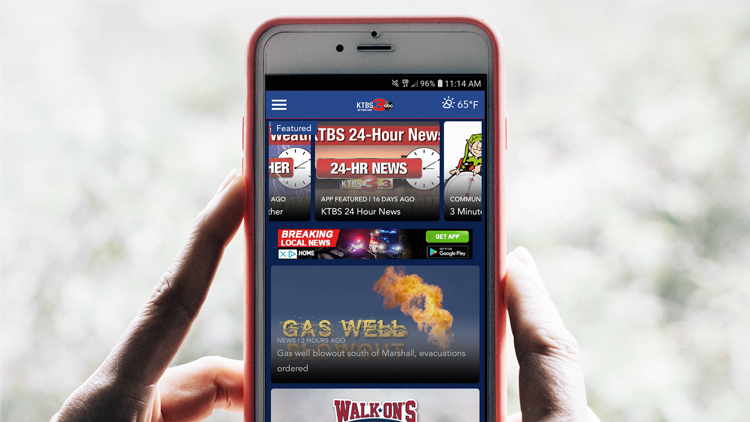 Harness the power of FOMO
BLOX Now puts your audience's fear of missing out (FOMO) to work for you. Taking cues from popular social media destinations, BLOX Now eschews conventional news app design in favor of a single, continuously-scrolling stream of community news and events that keeps users engaged.
In real-world beta testing, the BLOX Now app's single-stream concept yielded impressive results when compared to a traditional news app: video plays grew 986 percent, session duration and average daily users each increased 120 percent, and user sessions jumped 140 percent.
A beautiful, speedy UX
Most news apps overload users with too much information and perplexing navigation, so they end up ignored or—worse—immediately uninstalled. BLOX Now is designed to become part of your audience's daily routine, with easy navigation, striking images, and a stunning user interface.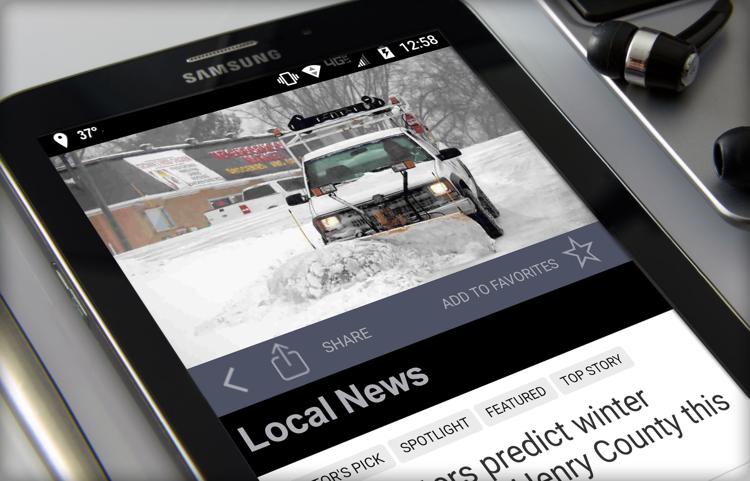 And it doesn't just look great. Content in BLOX Now is optimized for super-fast loading on smartphones and mobile devices.
Easy management in BLOX CMS
BLOX Now is managed with BLOX CMS, so keeping your app up-to-date is virtually automatic. Use simple rules to combine the content you're already creating (articles, videos, pictures, slideshows, etc.) with content contributed by members of your community to build a hyper-engaging local news portal.
And with BLOX CMS you can control your app, website, OTT and social media presences in a single efficient workflow.
The new and improved BLOX Now app offers a more personalized user experience, easier management, and more revenue opportunities than ever. Her…
Turnkey app distribution
TownNews can assist with the distribution of your branded app to the app stores, leaving you more time to focus on what you do best—creating the content your audience craves.
Get started . . . now!
Contact us today for more information.