Point, shoot, sell: Generate revenue while connecting to your community with BLOX Photo Sales
Satisfy your audience's hunger for high-quality photography of local news and events.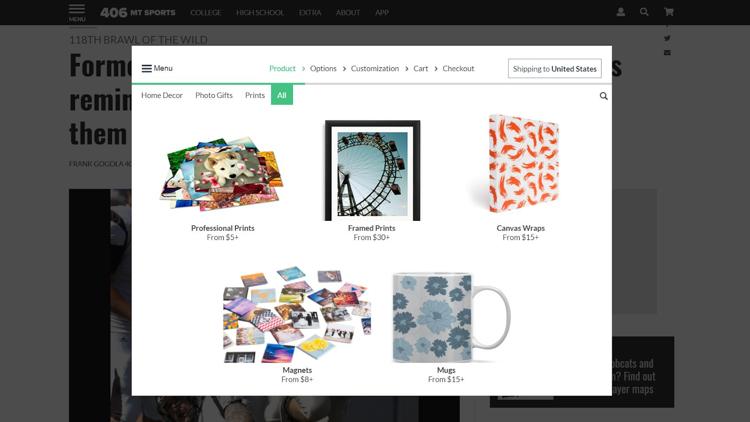 Mobile-friendly photo purchasing
BLOX Photo Sales makes it easy for users to purchase high-quality photo prints directly from your site using their smartphones, tablets, and computers. When a purchase is made on your site, we share the profits with you. It's as simple as that.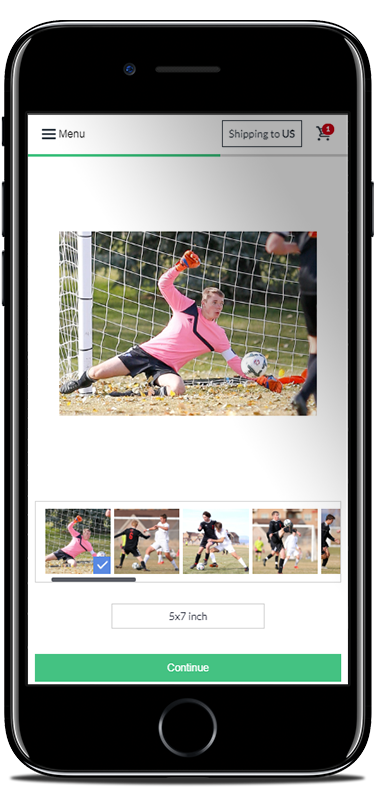 A wide variety of products
Go beyond ink on paper with framed prints, magnets, canvas wraps, mugs, and more. We work with experts to pick products and pricing that work across all markets. New products are being added all the time, keeping your users coming back for more.
Full BLOX CMS integration
BLOX Photo Sales is fully integrated with your BLOX CMS website, so it's easy to add a "Buy Now" button to photos on articles, photo galleries, and more. The shopping cart overlay keeps users on your site while they browse and buy, boosting your site's stickiness and maximizing conversions.
Your pictures, your rules
You decide which photos to offer for sale, and if a photo isn't qualified for sale, the "Buy Now" button simply disappears.
Enhanced analytics
Our easy-to-understand analytics reports help you learn what works so you can do more of it. Keep tabs on your sales funnels, most popular products, conversion rates, and more.
No-fuss ecommerce
We handle the messy pricing, inventory, and fulfillment, freeing you and your photographers to document the life of your community with compelling local photography that drives sales. Questions and refunds are fielded by the TownNews customer support team, ensuring a seamless user experience.