Programmatic advertising made easy
The TownNews iQ Ad Ops program is the turnkey way to demystify programmatic advertising—and generate big revenue from your remnant ad inventory.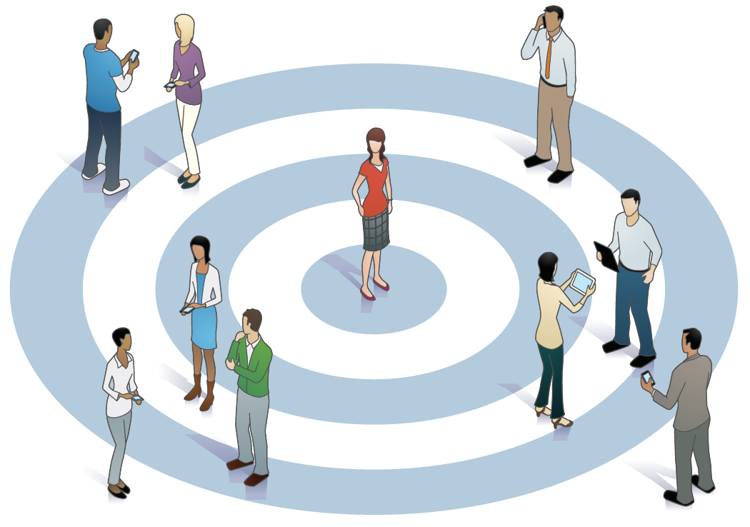 TownNews iQ Ad Ops helps you give advertisers results they can bank on.
Our advanced targeting and retargeting solutions deliver customer engagement and quantifiable advertiser ROI. Targeting options include:
Behaviors & interests - news junkie, sports lover, in-market auto buyer, etc.
Demographics (3rd-party) - gender, age, political affiliation, etc.
Device - desktop, smartphone, tablet
Geography - city, DMA, ZIP code, etc.
. . . and many more!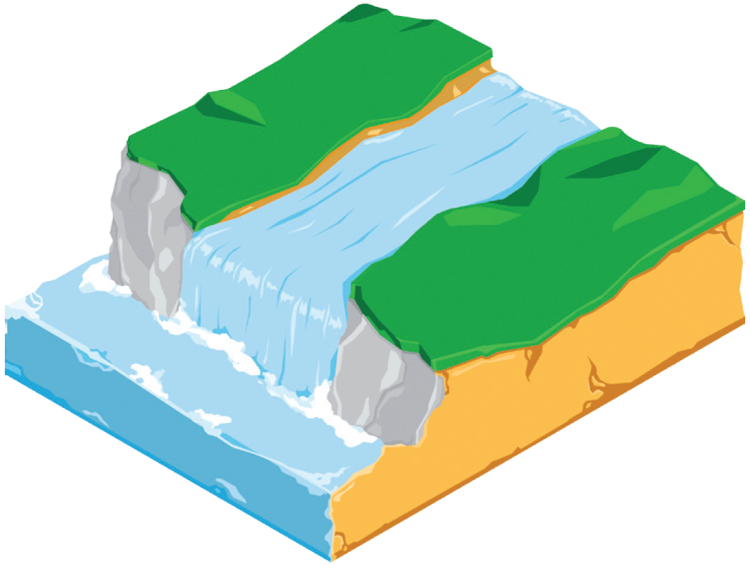 A better programmatic waterfall
Our sophisticated programmatic waterfall helps you maximize both the price and the sell-through rate of your ad inventory. And our experts are constantly testing and optimizing our mix of premium ad network vendors to ensure you get the highest possible price for your unsold digital advertising inventory.
Innovations in digital advertising
Go way beyond the banner. With iQ Ad Ops, you can offer your advertisers high impact opportunities like pre-roll video ads and targeted native advertising.
Programmatic that pays
Many iQ Ad Ops clients more than cover the costs of their other TownNews services. We don't mind—we love cutting checks to our customers!
Beyond remnant
Big Data isn't just for backfill. We can help you use targeting to get better results from your audience extension, locally sold and direct advertising campaigns.
Ready to generate big revenue from your remnant ad inventory? Contact us today!