Flexible video management for local media organizations
Build your optimal workflow and deliver video to web, mobile, social, OTT, and over the air.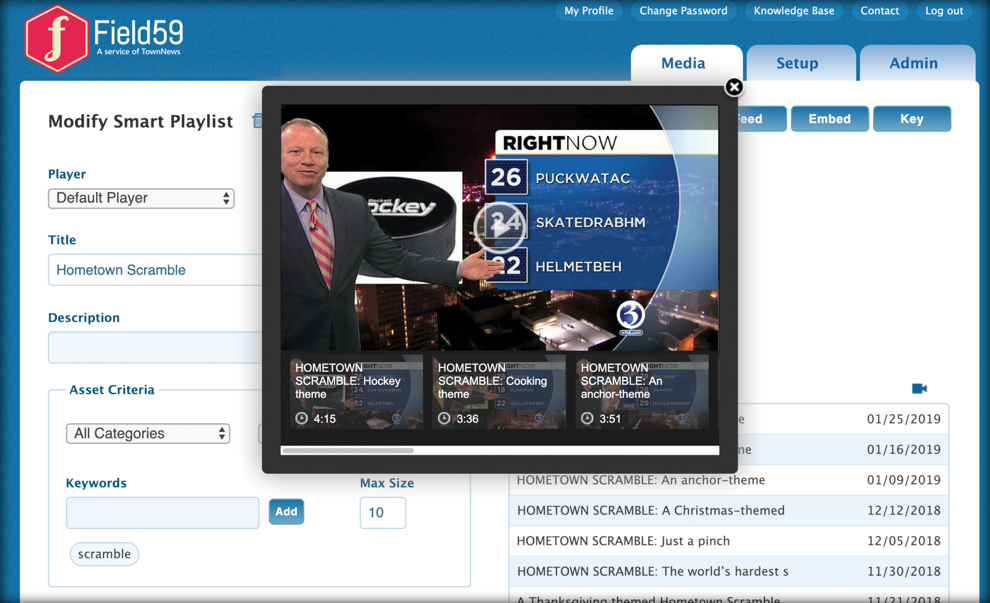 Powerful web-based video editing and management
At its core, Field59 VMS is an intuitive, cloud-based application for adding, editing, scheduling, and distributing your video content. It works on all browsers and platforms, and you can even publish videos remotely using our included smartphone app.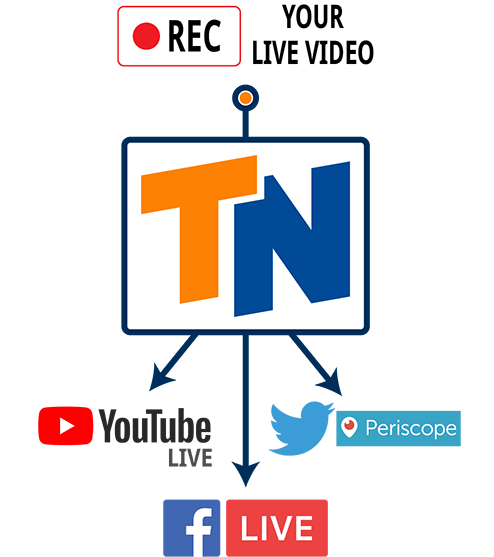 Create, syndicate, and connect to your audiences
Live stream your broadcast video and simultaneously send it to your website, OTT apps, Facebook Live, YouTube Live, and Twitter. We make it easier than ever to reach your audiences on social media and alert them to your new video content. Maximize advertising opportunities for each video you create with our integrated video platform.
Save time with Smart Playlists
Create Smart Playlists based on custom tags and keywords, and easily syndicate videos to your preset destinations. You can even preview your playlist before publishing to ensure that you're pulling in the desired content.
OTT-ready high definition video
Create and manage high quality video experiences for your over-the-top applications. Give your audience a great experience whether they're watching on a mobile device or in their living room.
Near real-time video editing and delivery
With our integrated professional editing system, powered by Blackbird technology, editing and managing your broadcast video is fast and easy. Videographers and reporters can collaborate in the cloud on multiple videos in real time—without having to wait for them to finish encoding before editing! Then, simply add keywords to your clipped videos to automatically send them to the destinations of your choosing.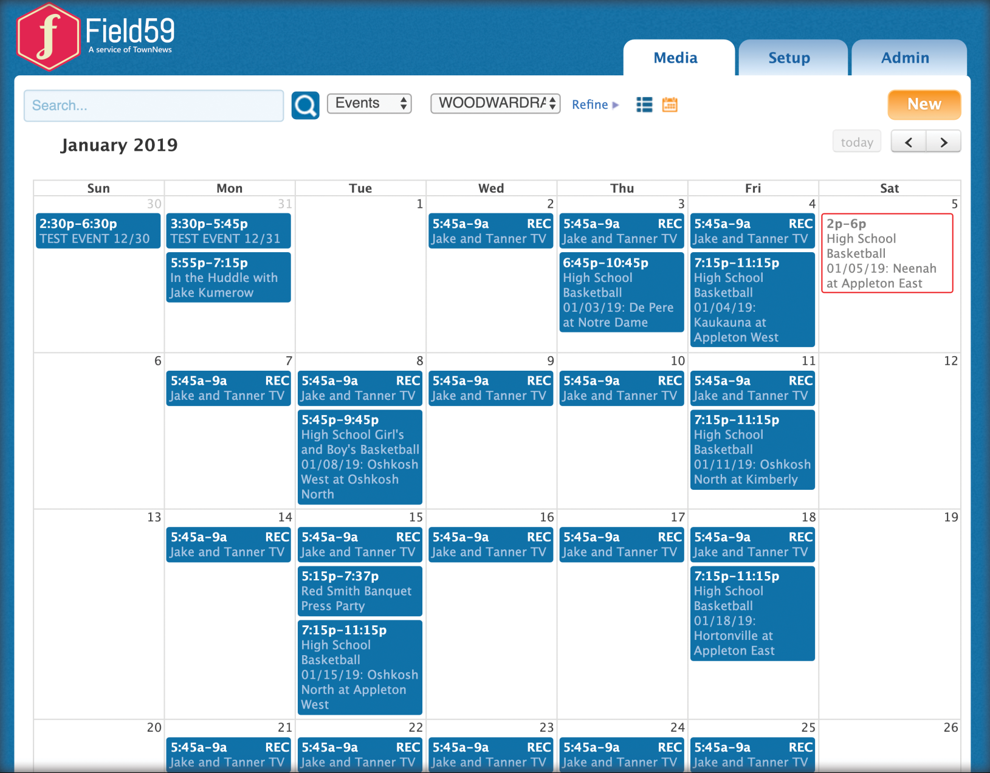 Reach new audiences with captions
Automatically convert broadcast captions for all of your live streams and video clips. The process is simple, time-saving, eliminates manual work, and ensures FCC compliance.
Deliver value with advertising
Turn your video streams into an ROI-positive revenue stream. Use our ad-serving expertise to help you hit your online revenue goals from day one. Serve 100 percent of your own pre-roll and post-roll ads.
The TownNews advantage
We equip media organizations with the digital services and guidance to transform their business models and flourish in the digital age.
Our tools and expertise in digital, video, print, OTT, and advertising enable forward-thinking media organizations in dynamic markets to efficiently engage their audiences, increase security, and grow revenue.
For News9.com and Newson6.com—two television stations covering Tulsa and Oklahoma City—nearly every news story includes video. "We served 1.4 …
Fueled by a passion for local media and a 30-year proven track record of success, more than 2,000 news organizations have benefited from the platform and tools we've built specifically for the media industry to thrive.
Get started today
Ready to optimize your digital video workflow? Contact us today to learn more about Field59 VMS by TownNews.