Are your email campaigns delivering for you?
Our FREE Email Optimization Service will help you drive revenue and engagement with automated, high-impact email newsletters.
Email may not be the hot new thing, but everyone uses it. It's free, easy, and allows subscribers to sign up for only what interests them. Plus, it's pretty much a requirement for online life, so you know you have the potential to reach 100% of your audience.
But inbox real estate is a privilege. When you earn a spot in a visitor's inbox, it's critical that every campaign you send delivers real value. After all, the dreaded "unsubscribe" is only a click away.
Let our team of email experts put proven industry best practices to work for your organization. We'll optimize your acquisition, retention, delivery, and advertising strategies to ensure that you're meeting—or beating—the benchmarks set by the highest performing organizations in local media.
Campaigns that are built to convert
Our new email templates feature cleaner designs that are focused on driving opens and clicks.
To boost email open rates, the sender, subject line, and description is customized for each campaign. Emails can be personalized for each subscriber, and call-to-action buttons are larger and more attention-grabbing.
Content and advertising are balanced, based on data-informed best practices, to keep users engaged while ensuring that your advertising—both programmatic and local—is getting the best possible results.
And we'll set you up with a variety of automated email campaigns that are proven winners, like:
 Default campaigns

Optional campaigns*

Daily headlines
Breaking news
Local weather
Weekly most popular
Sports
Advertisement

Obituaries
Calendar
Classifieds
e-Edition

* Configured when available.
Advanced user acquisition
Your site will be optimized to drive newsletter subscribers with larger, more enticing calls to action. And we'll work with you to place sign-up widgets in prime locations throughout your site.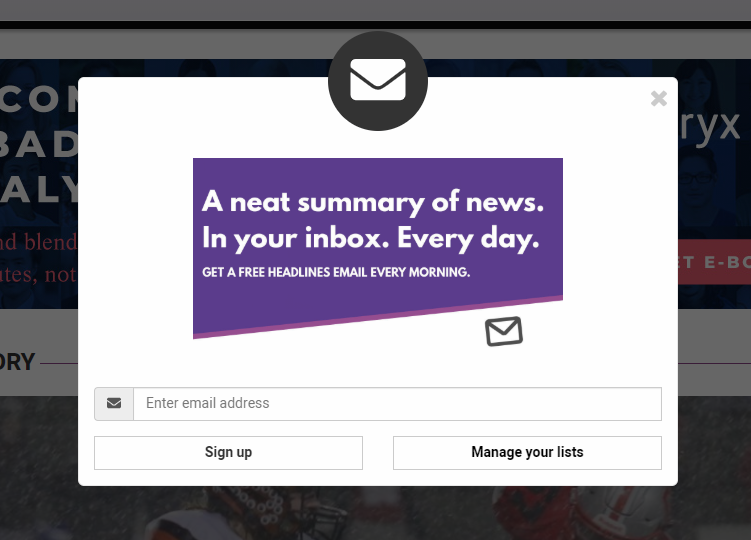 Where possible, we'll draw on the power of behavioral audience data to prevent visitors from receiving repeated, unnecessary sign-up requests.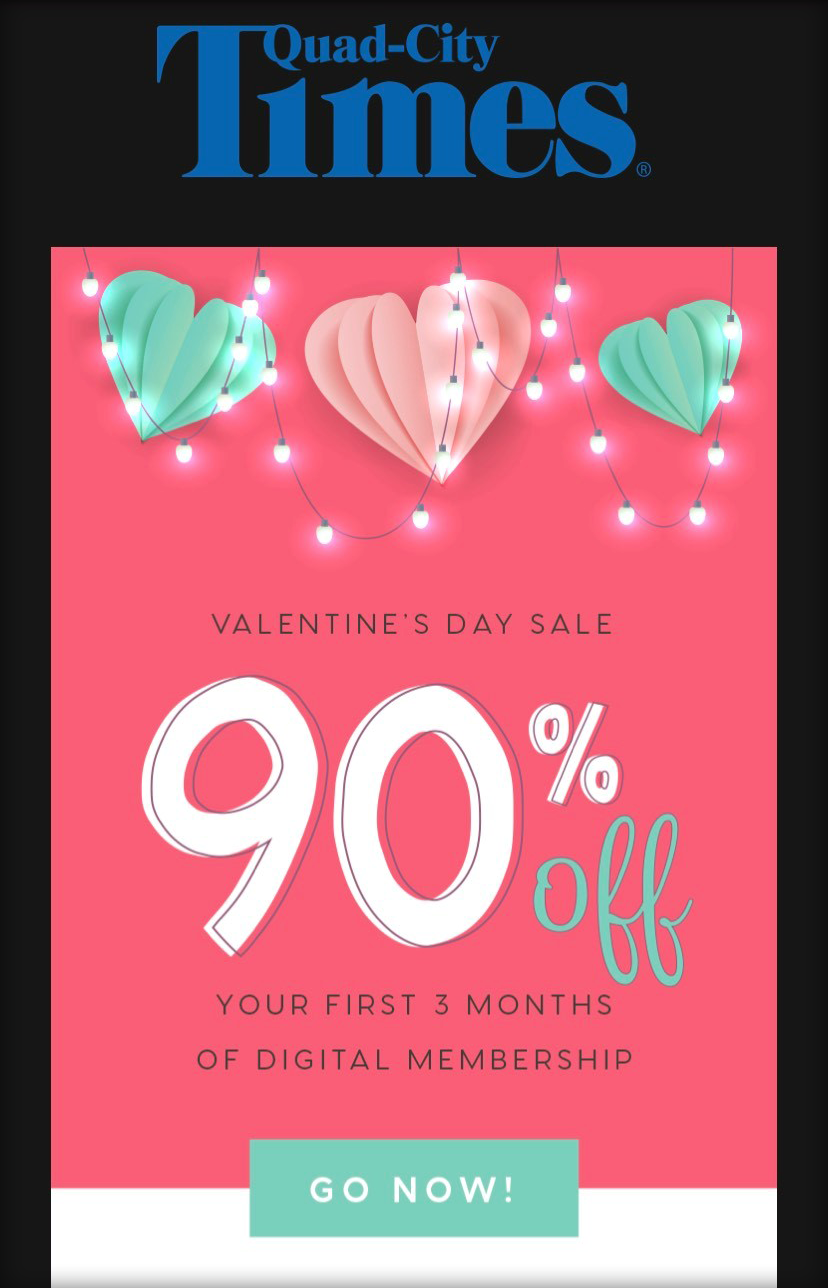 A more effective email advertising strategy
Each email campaign features a high-impact ad unit that's reserved for local advertising. The remaining ad positions are populated with high performance programmatic ads.
You can also offer larger advertisers the opportunity to reach your entire subscriber base with lucrative advertising-only email campaigns.
Clean, well-managed lists
Your campaigns are only as good as your lists. If your lists are full of undeliverable addresses your response rates will suffer, increasing the likelihood that  your messages will be flagged as spam, and driving down your programmatic ad revenue.
Our team will work with you to clean up your lists, and set up rules to automatically maintain your lists going forward.
Sign up for our 
FREE

 Email Optimization Service today!

Ready to roll out email campaigns that deliver real revenue and audience engagement? Contact us today to learn more about TownNews' free Email Optimization Service.